Now Open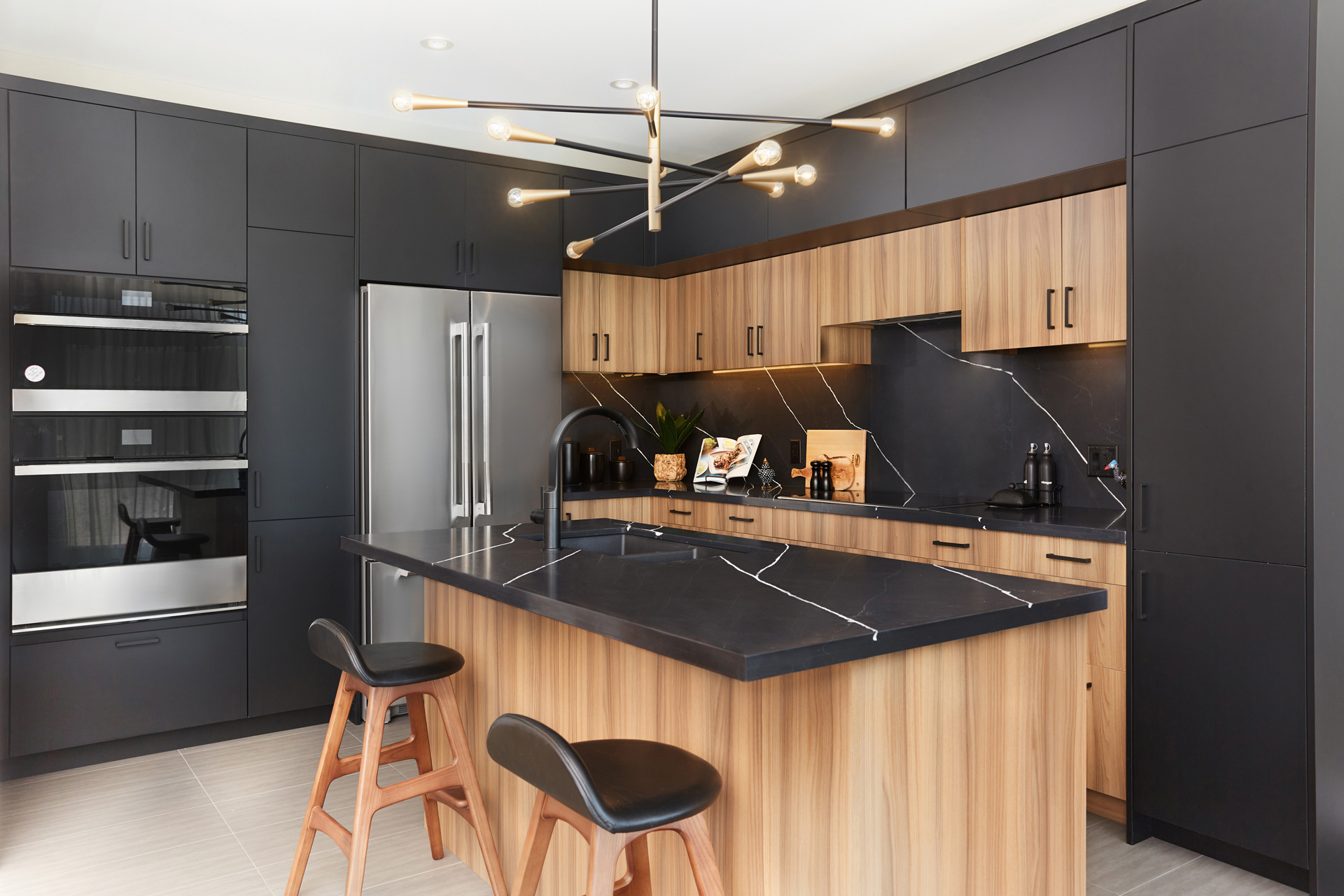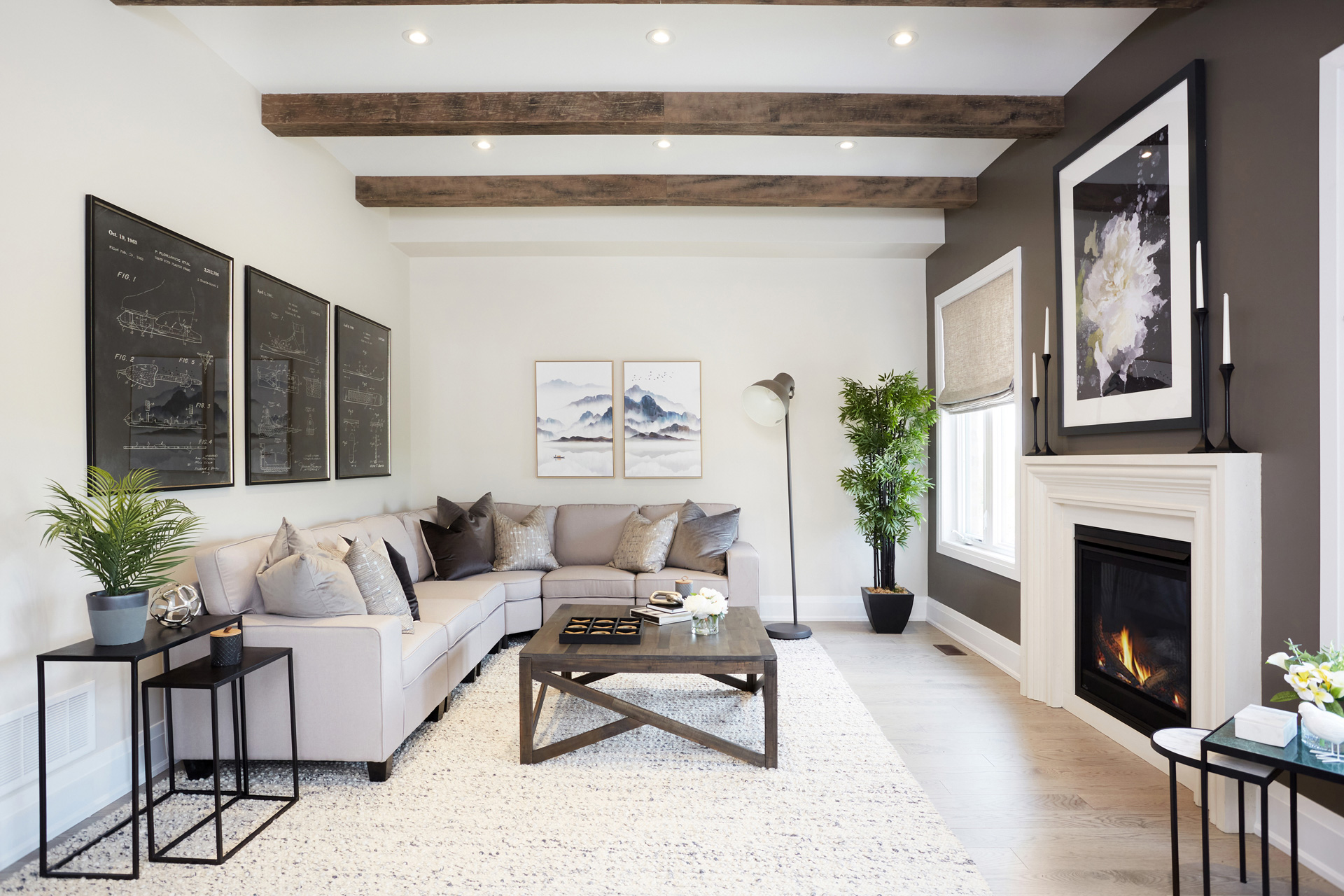 Tour our designer
decorated models
Limited release of 25' semis,
36' & 44' Singles from $1M
IT'S IN YOUR
NATURE.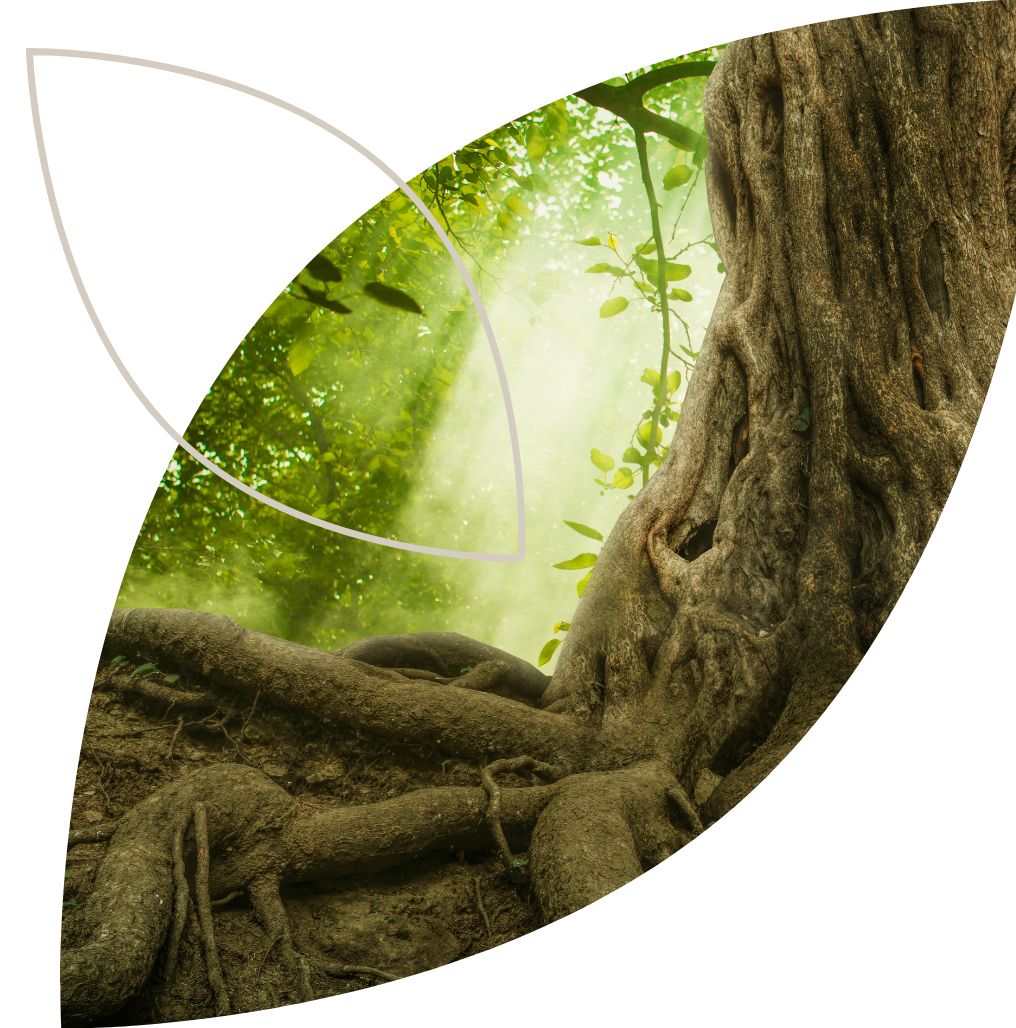 Welcome home to Midhurst Valley, a master-planned community neighbouring Barrie centred at the intersection of Ann Street and Carson Road. Nestled within an expansive landscape this premium collection of singles and semis lets you experience a lifestyle enriched by all four seasons. Witness the vibrant autumn colours, blossoming of spring, majestic beauty of winter and feel the warmth of summer like never before. At Ann Street enjoy the easy access to Hickling Trail. Each home will be close to proposed parks, schools, recreational facilities and green spaces. Come live where an active lifestyle full of exploration meets the balance of a calm retreat.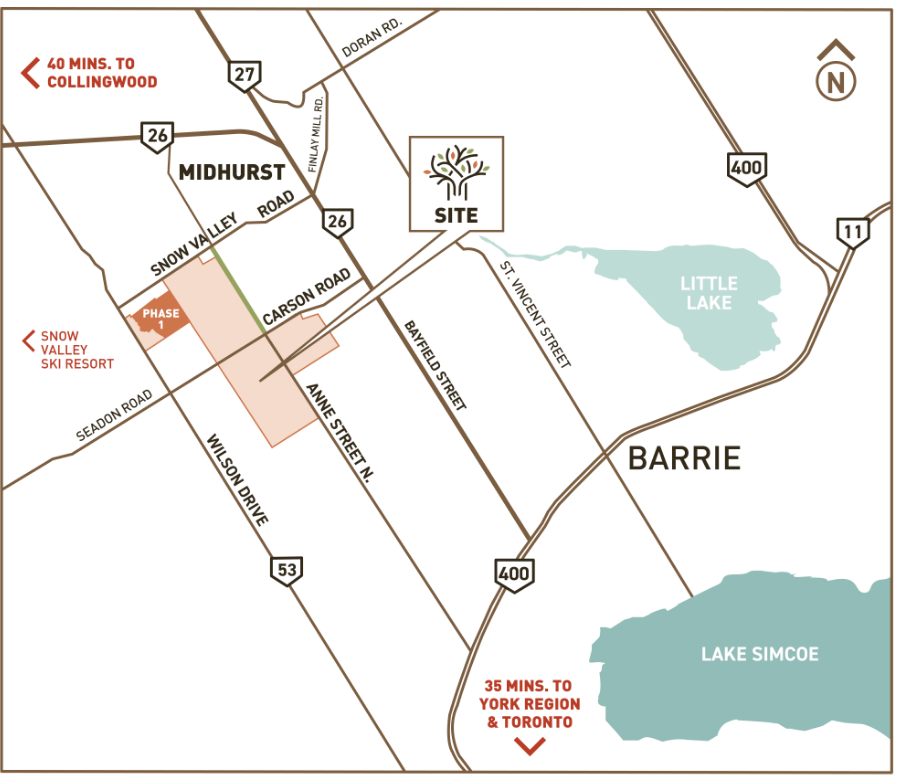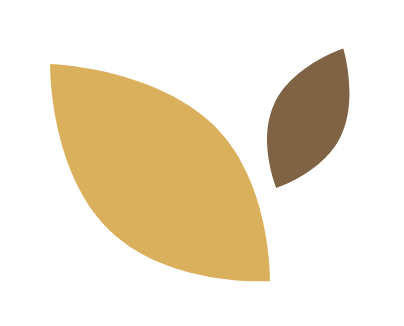 ONE STEP CLOSER

TO NATURE
Midhurst Valley is rooted in the heart of breathtaking natural beauty, yet in close proximity to Highways 400 and 27 guiding your entrance into the rest of the GTA and beyond. Wake up among the scenic hills of Snow Valley, stroll along the shores of Lake Simcoe, discover the stunning landscape of Hickling Trail. At Midhurst Valley, experience a sense of wonderment in every season.
Meet The Shahs'
A young, immigrant family from South Asia, they moved to Midhurst Valley from Downtown Toronto after having a baby. Their favorite things about Midhurst include taking their infant to the parks for fresh air and playtime, the welcoming community, easy access to Downtown Toronto and the GTA, and their spacious new home.
Meet the Johnsons'
They grew up in Barrie and love it. So, when they were looking to upsize, Midhurst Valley was a perfect choice. A dream home where the kids got their own rooms, a fantastic school in the community, and they are still close to everything they love. The trails, the petting zoos, the ponds, the waterpark, the lake, and so much more.
Meet the Verrattis'
Looking to make the most of their newfound time after their kids moved out, the Verrattis found Midhurst Valley to be the place best suited for their needs. A state-of-the-art golf course, the Hickling trail, a vibrant downtown with dining and shopping options, and the Friday Harbour Resort are some of the reasons they fell in love with Midhurst Valley.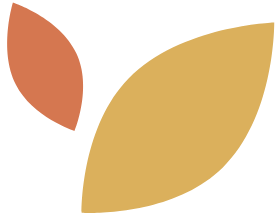 Comfort Meets
Exquisite Design,

Naturally Yours.
With exquisitely crafted 25' semis, 36' and 44' singles these new homes in Midhurst feature a mix of traditional and transitional styles. The spacious floor plans and smart space designs make for the perfect home for extended families. Midhurst Valley has a quality that will exceed your needs and value that will continue for years to come.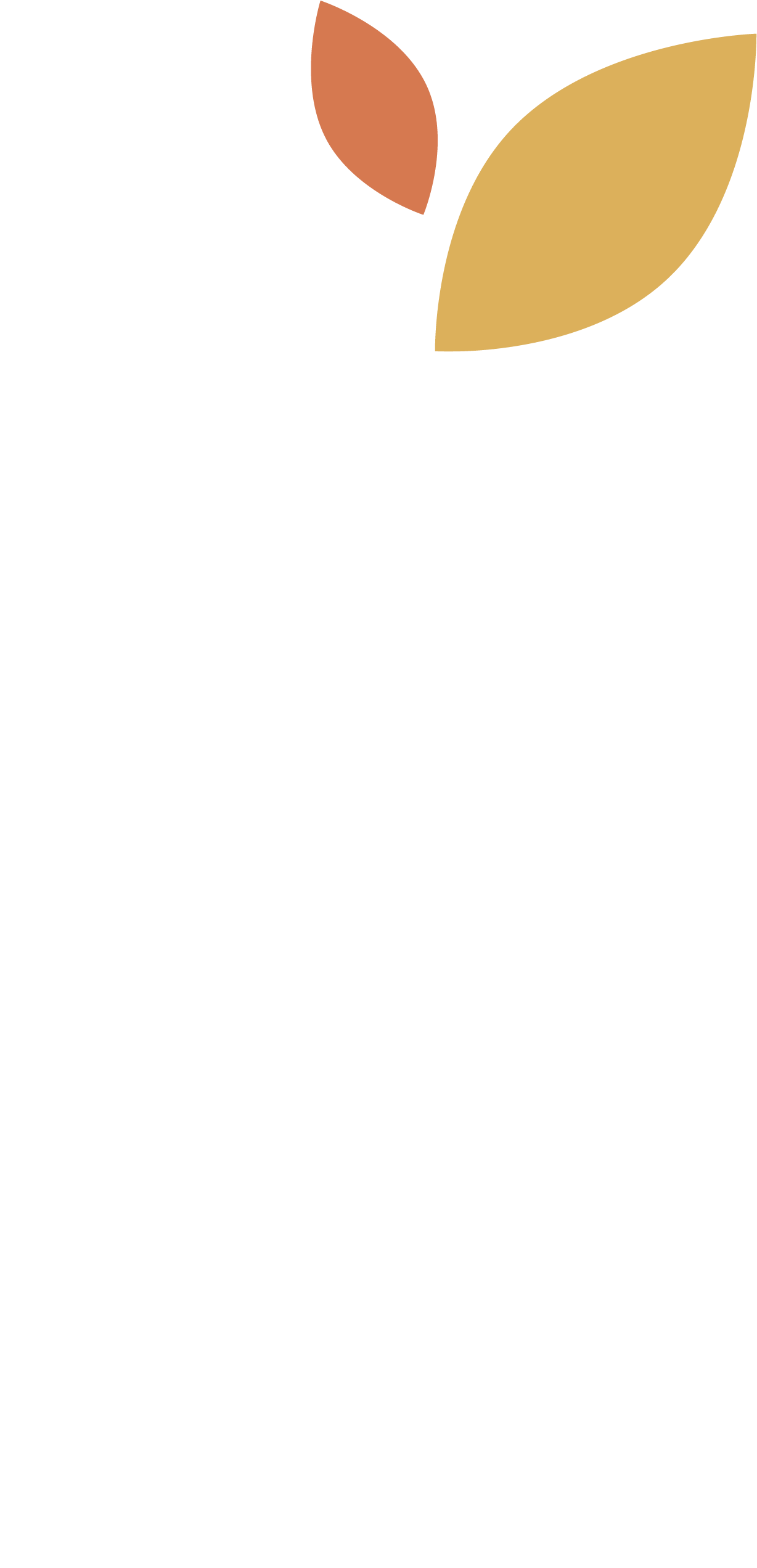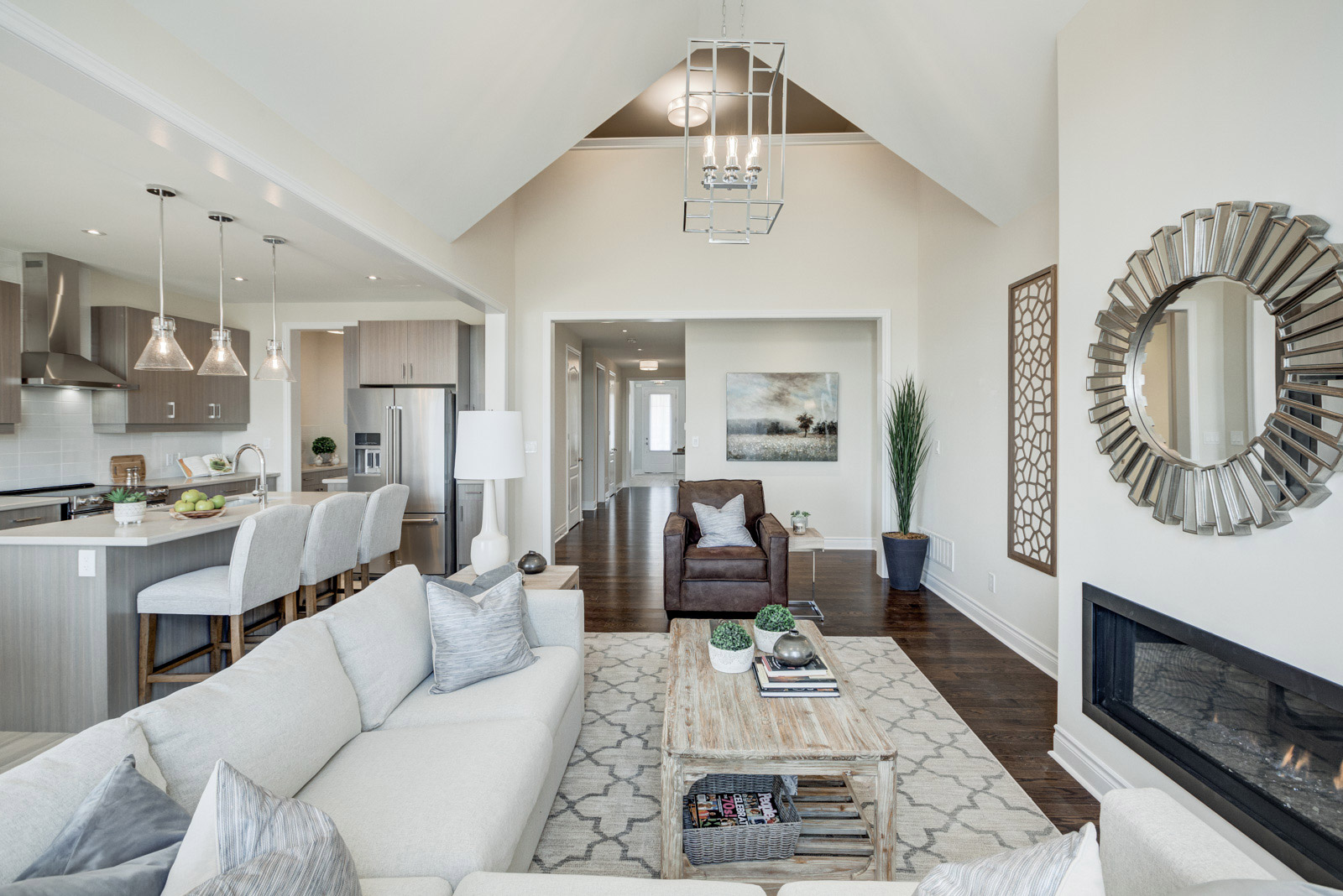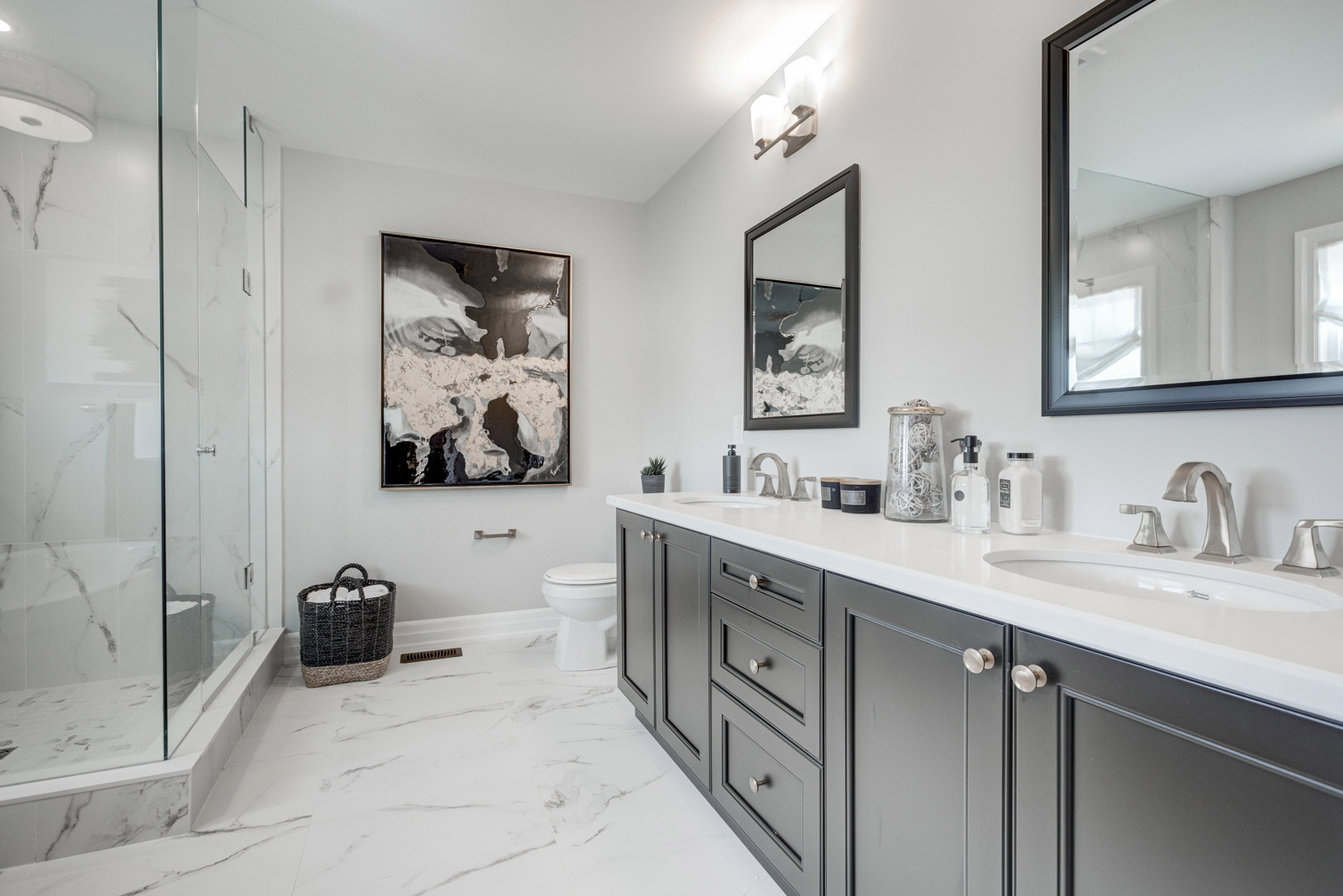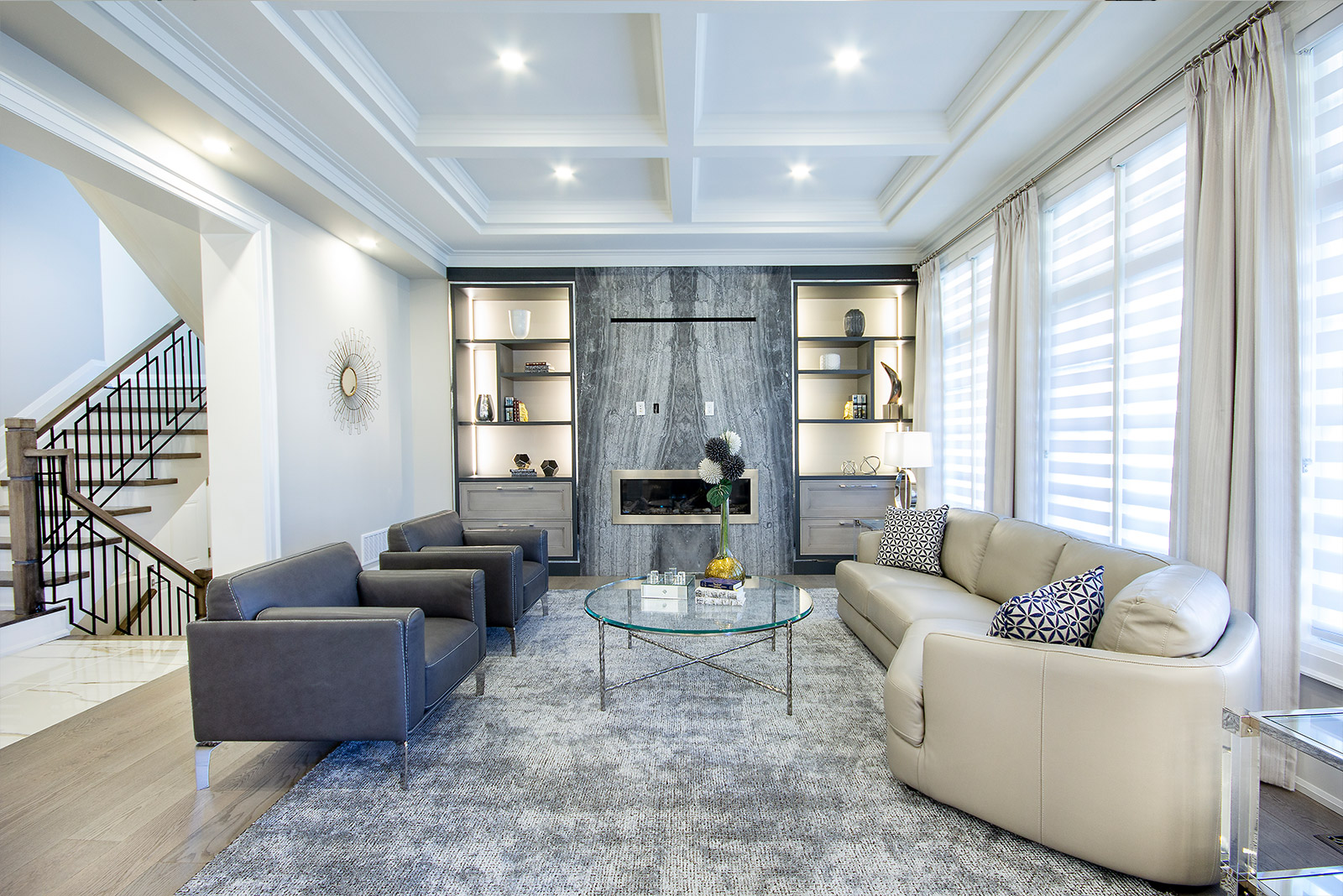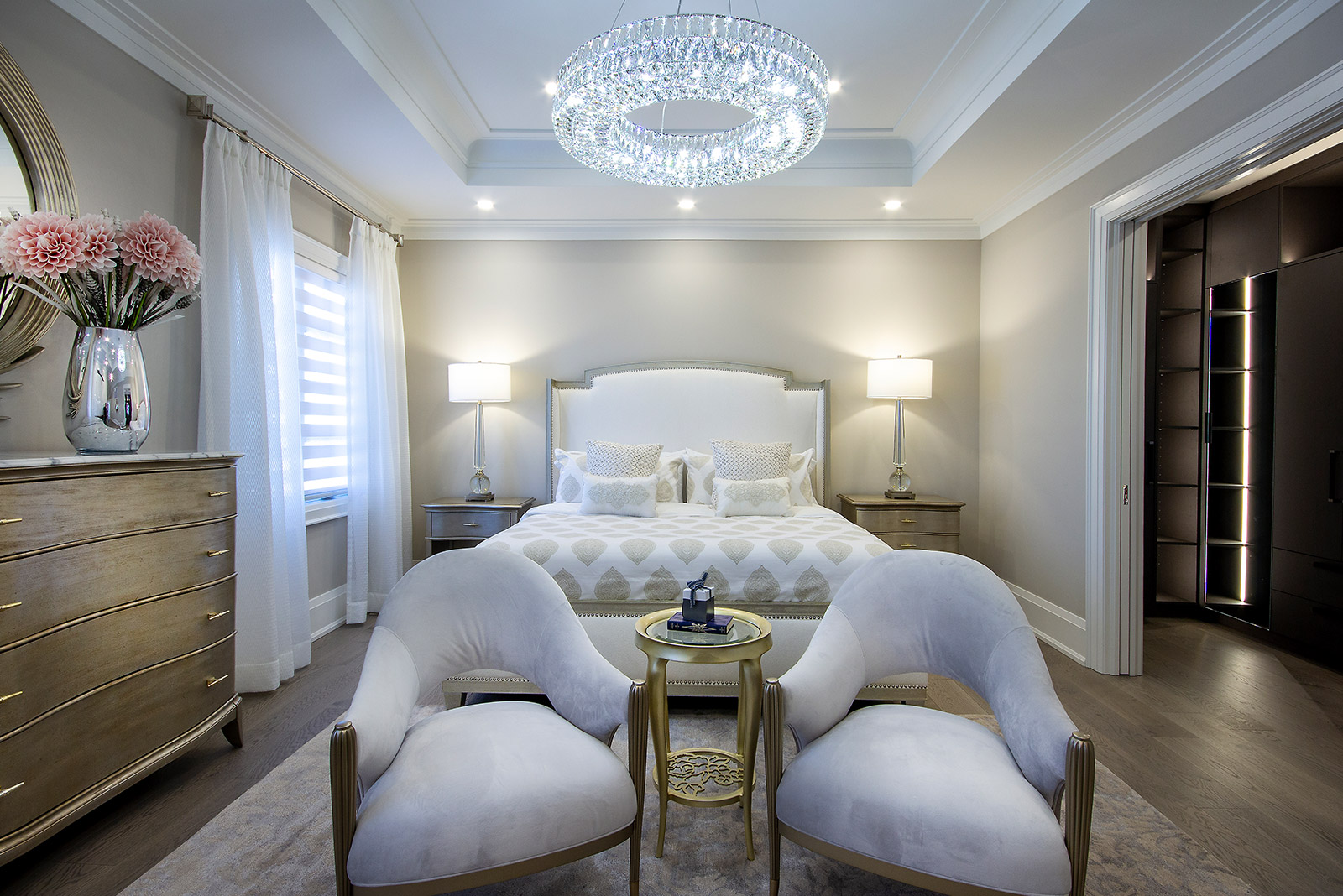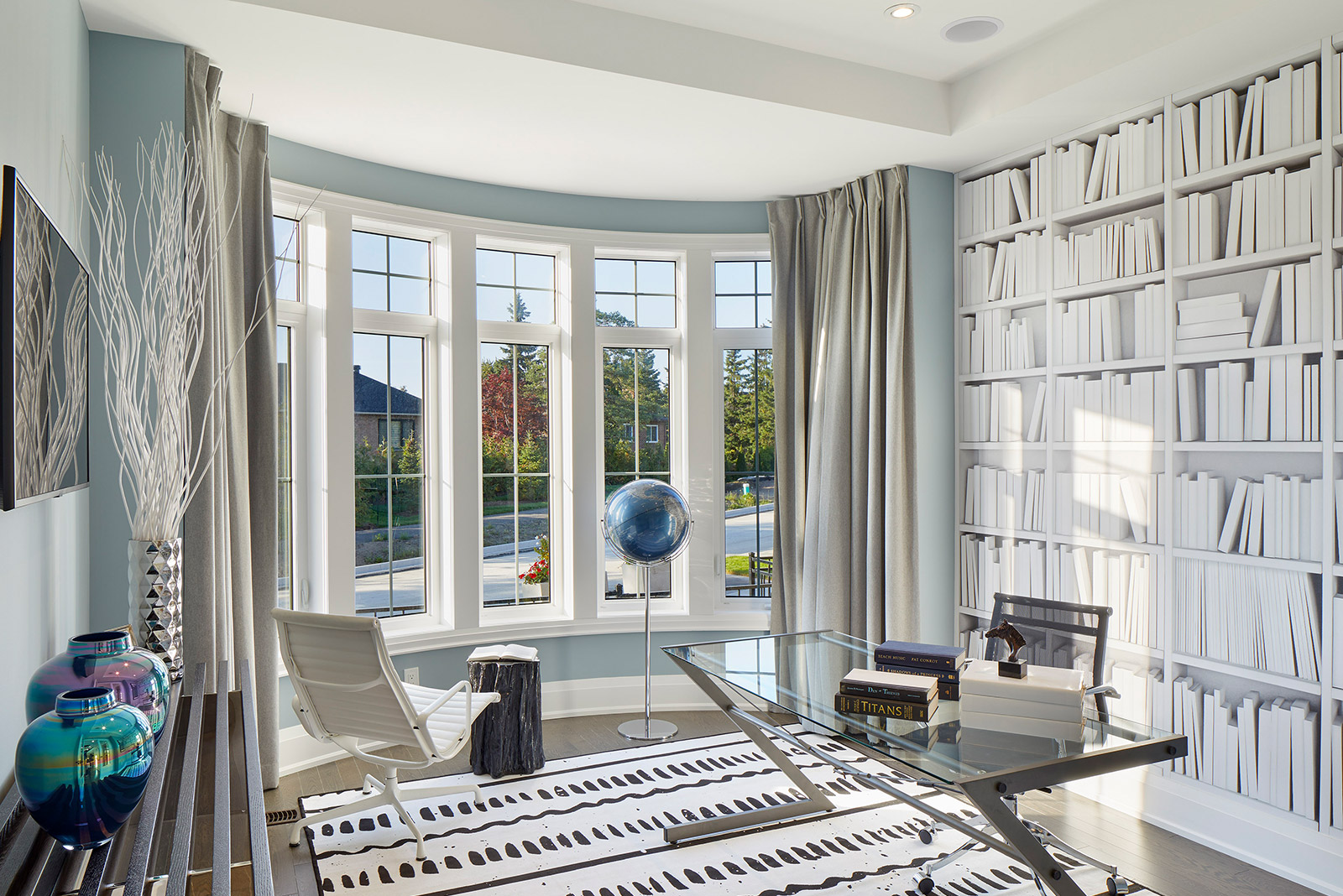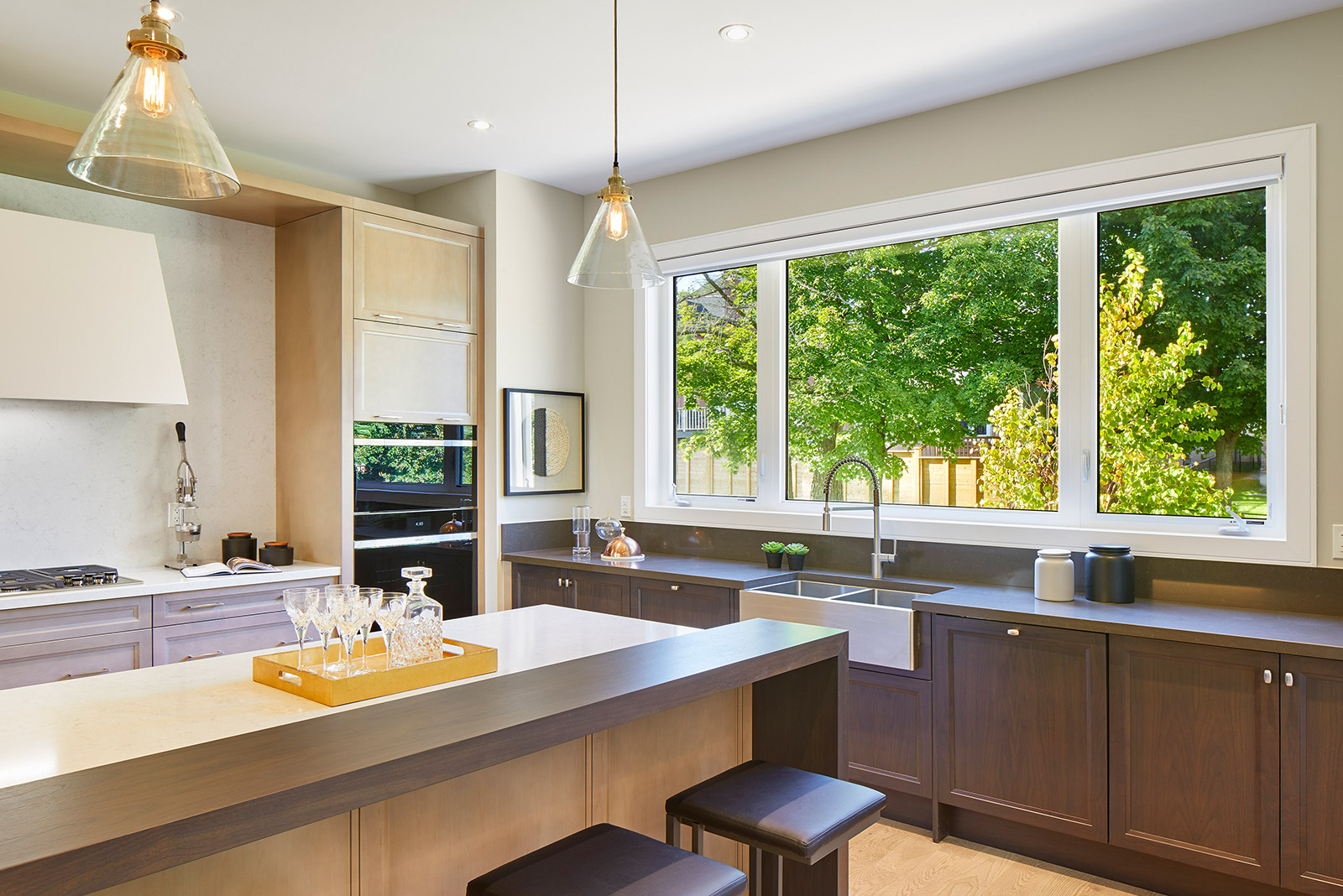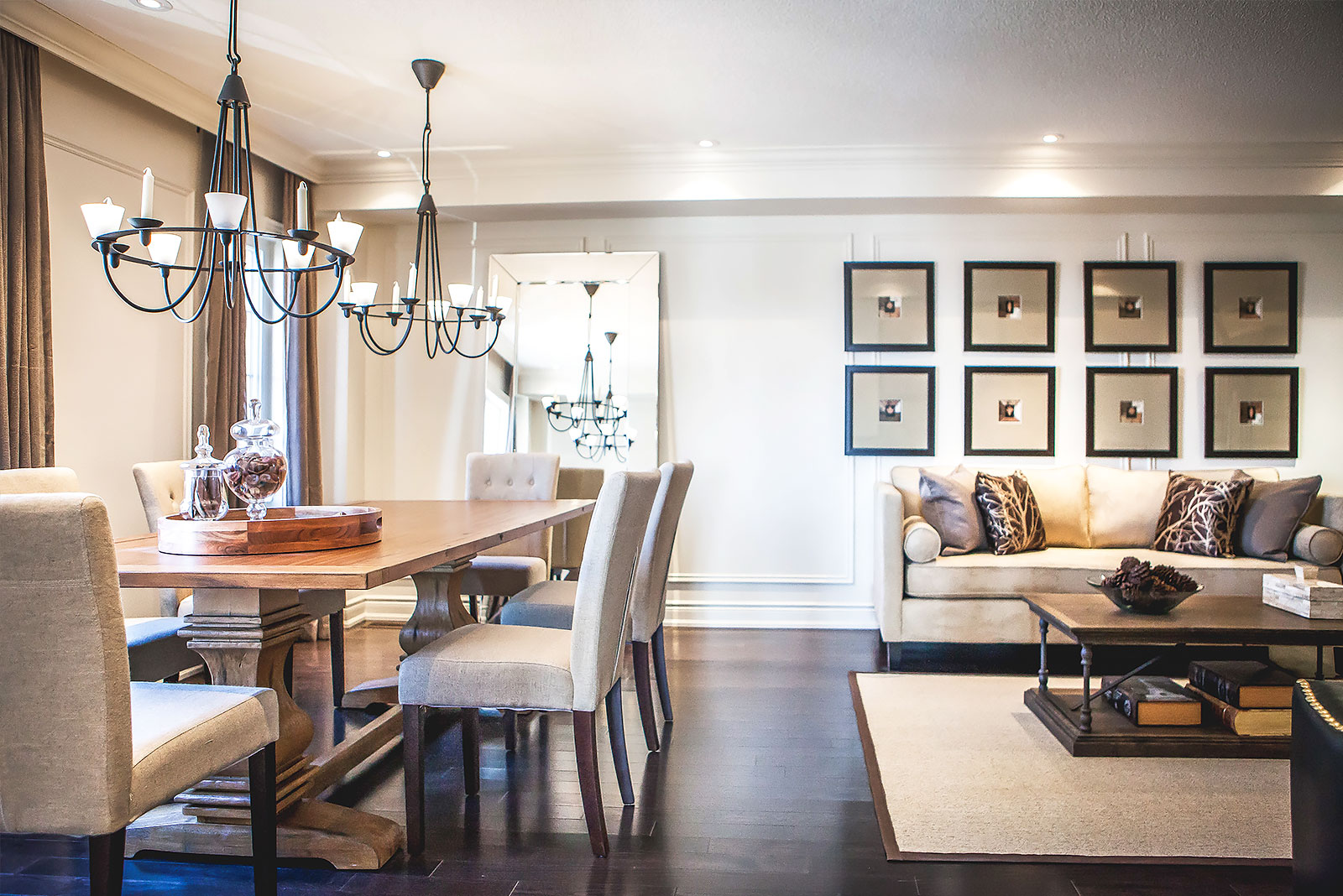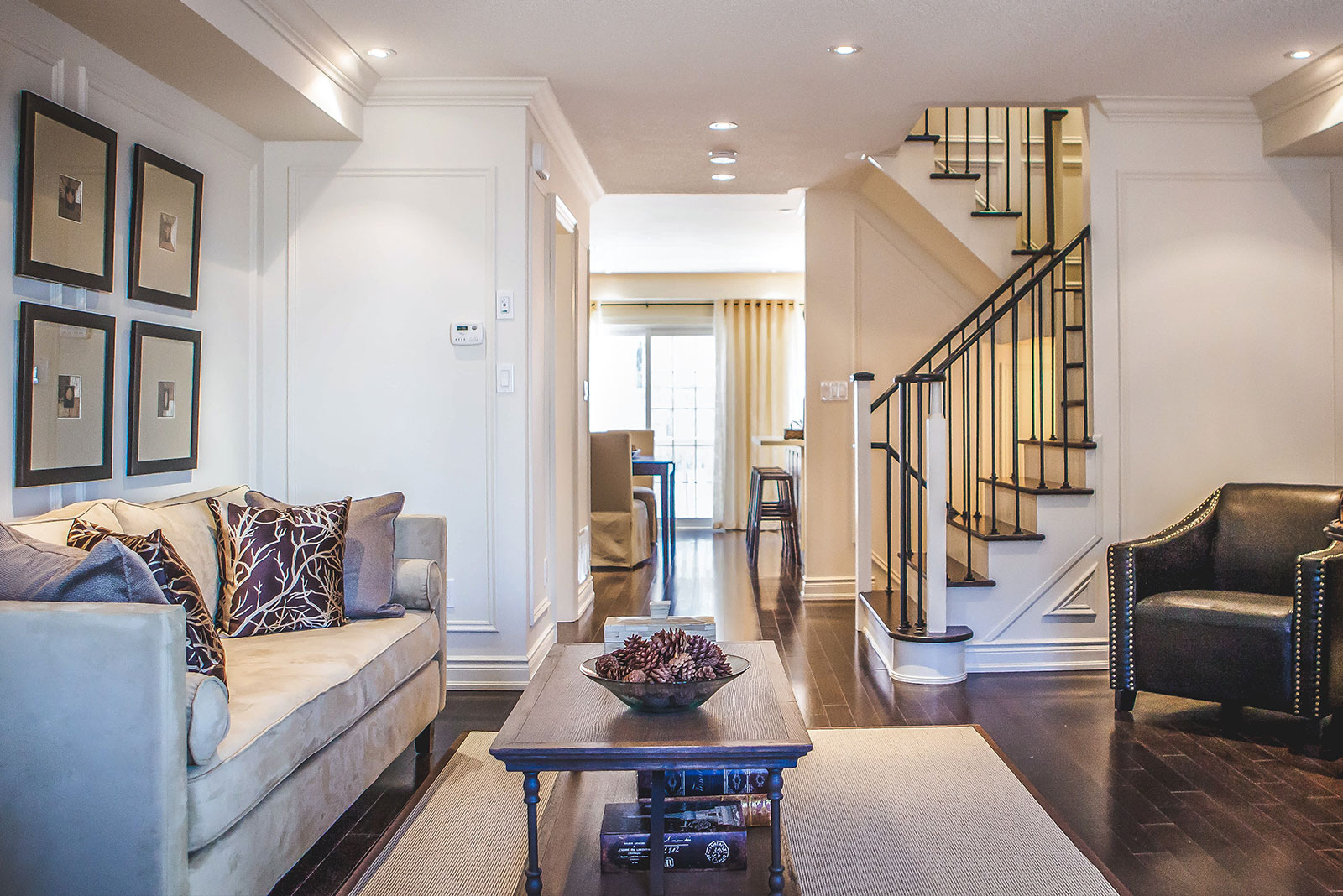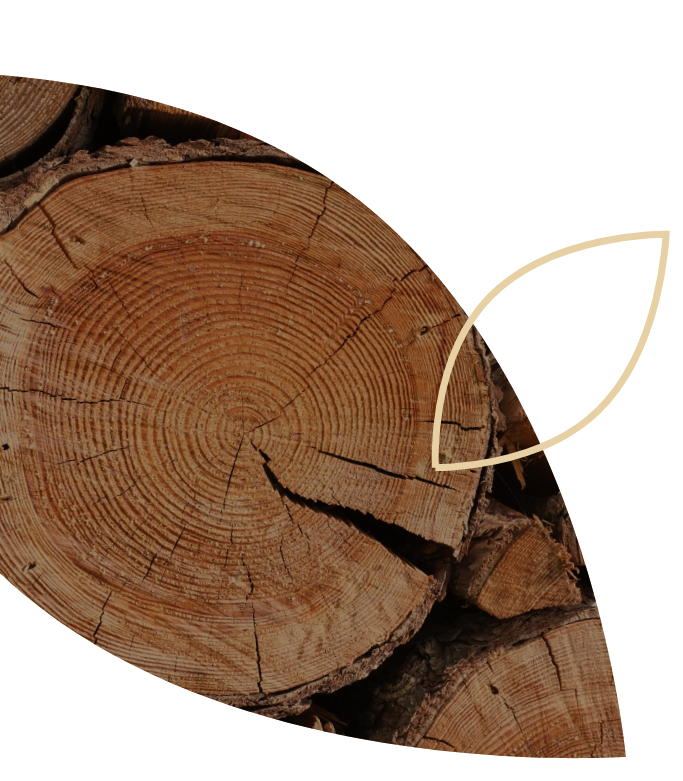 ALL FOUR BUILDERS
COMING TOGETHER TO BUILD

A BEAUTIFUL COMMUNITY.
VIEW BUILDERS
REGISTER FOR UPDATES
Register to receive the latest info & news about this exciting new development now open in Midhurst.