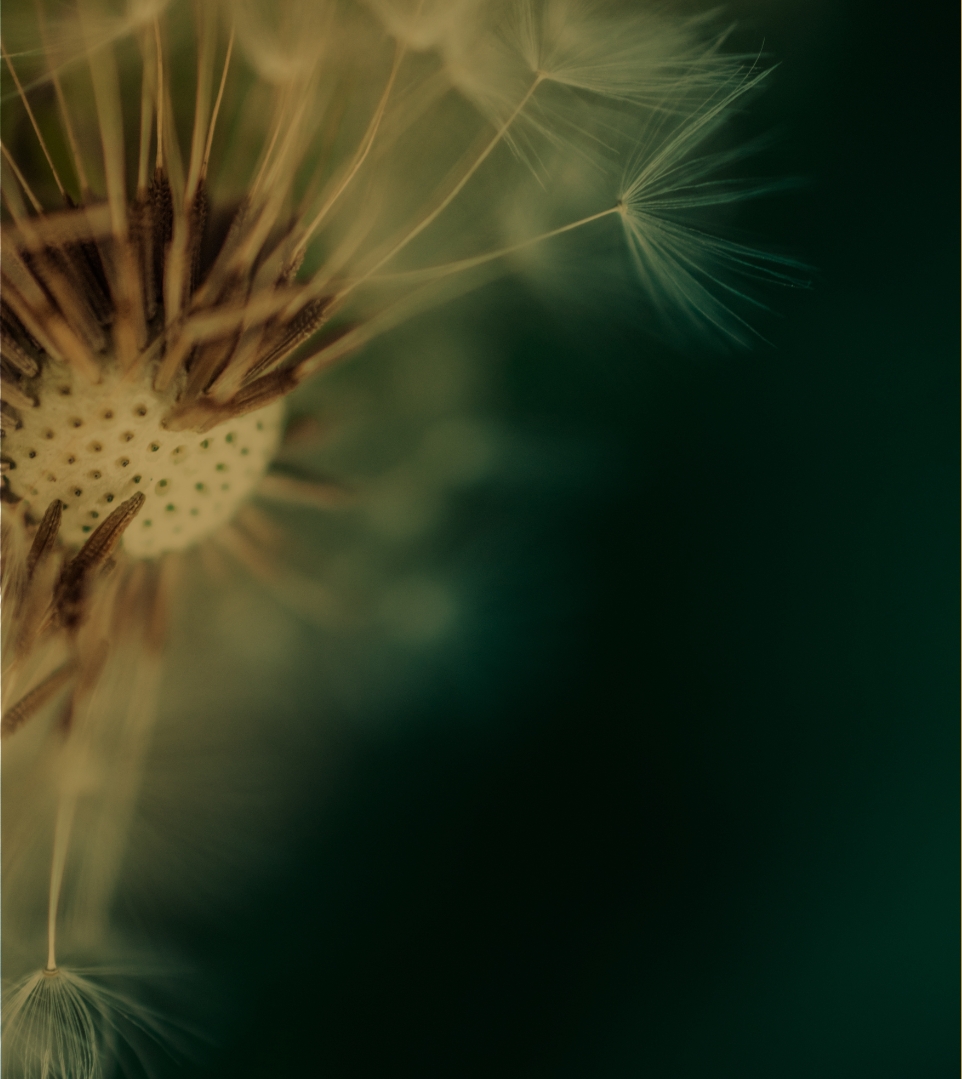 Spring Cleaning Tips 2022 Checklist
After the cold stale days of winter passes, many look forward to the days getting longer and the slow but promising rise of temperatures. It's within this time of transition that we begin to feel life spring back into its full flourish. There's a sense of new beginnings on the horizon and you can prepare for the excitement that is to come from life.

So you come out of this lethargy that you've been experiencing for the past 5 months - what do you do? Well the best way to utilize this vitality is by getting your home in order and giving it a good declutter for the bright days ahead. Consider some spring cleaning tips for homeowners.

What better time to give your home the TLC it needs than at this time. The idea is to spread that vitality throughout your home so that it lasts for the rest of the year. Many may know this as Feng Shui, the Chinese traditional practice of bringing harmony within one's home and its surrounding environment. Feng Shui is a great spring cleaning guide to use to help you bring you some spring cleaning ideas that are worth considering. If you'd like to know more about this ancient practice take a look at this blog of the do's and don'ts of feng shui for your home

We've listed some easy spring cleaning tips that can help you get started!

Donate Old Clothes and Clothing Items

Over the years, we gather so many items of clothing that our closets become so full of things that no longer fit or are no longer in style. As these items pile up, they take up unnecessary space as they may never be seen or worn again. One of the best spring cleaning tips is to take some time to clear out any items that are no longer needed and donate them to your neighbourhood clothing donation company.

Use Drawer Organizers to Keep Things Tidy

Another one of our spring cleaning tips and tricks includes utilizing drawer dividers and baskets for different items. Whether you are looking to clean up the drawers in your kitchen, bathroom, or dressing room - this will definitely help keep things organized.

Organizing Drawers from Amazon range from pegboards, racks that you can install, tension rods, dividers or storage boxes - which all make a huge difference and definitely worth adding to your spring cleaning checklist. Amazon has many of these options, click here to see what they have available.

Deep Dive into Cleaning

Other than your regular weekly cleaning checklist, this is the time to take on some additional cleaning in the spots we tend to forget or not take into consideration. Here are some items to add to your spring deep cleaning checklist:

- Sort out the garage and all the extra items you've stored away
- Cold storage, kitchen pantry and deep freezer
- Switch out to refresh and dry clean drapery and upholstery
- Deep clean carpets
- Pressure wash your decks
- Dust and polish your light fixtures
- Wipe down ceiling fans

Clean up your yards from foliage to prepare for gardening season - If you would like to learn more about preparing your garden, check out our blog on annuals vs. perennials here.

With all these items to add to your spring cleaning checklist 2022, you are now ready to declutter and refresh your home for the season. It is no wonder so many take part at this time in cleaning their homes. We promise it will leave you feeling rejuvenated all year long.