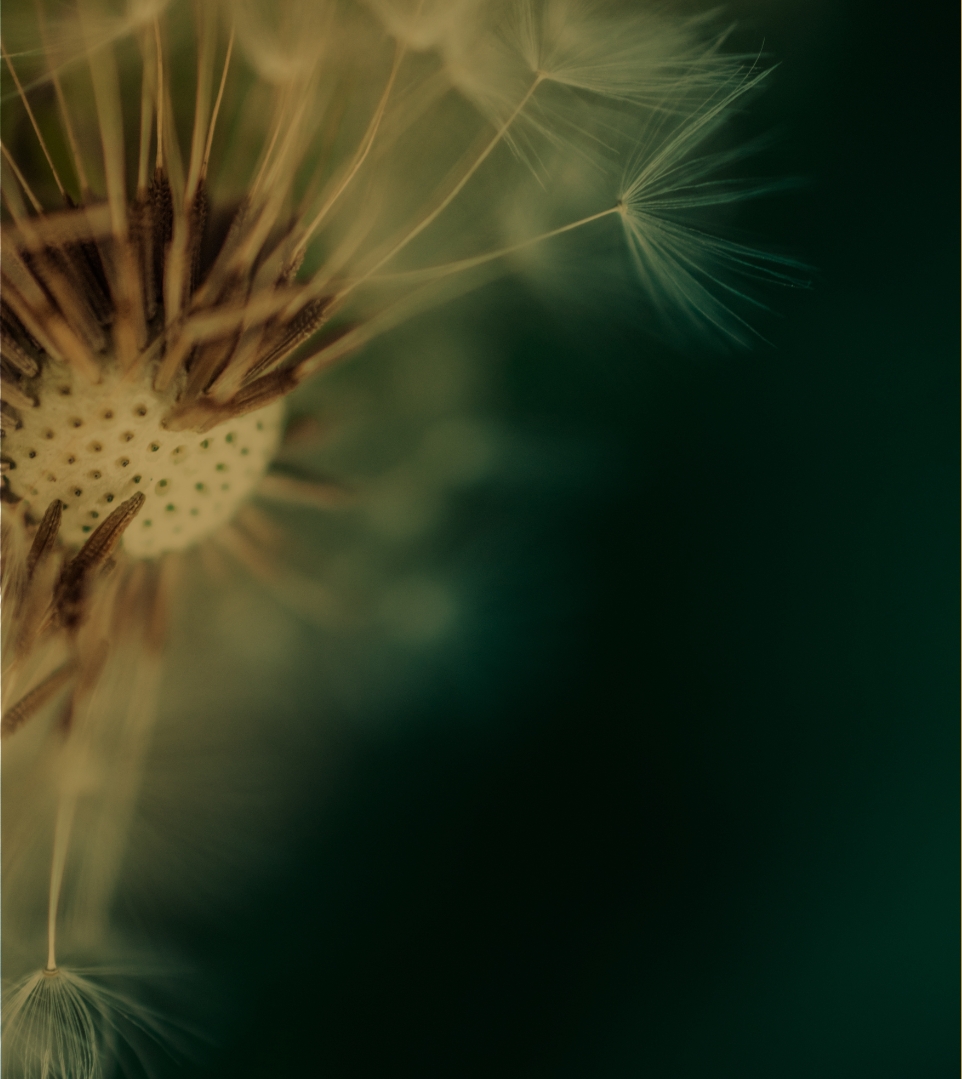 Popular Soup Recipes for Winter
Find some of the most popular soup recipes - from Asia to Europe, North Africa and South America with a few fusion twists It's that time of the year again when the cold chill begins to roll in, and we convince ourselves to embrace the next change of season. There's no better way to do this than making some warm, comforting soup for the soul. You can find countless number of soup recipes across every part of the world. Some have been passed down through generations, boasting cures for certain ailments or containing extraordinary health benefits. Either way, you will find a soup for any and every particular situation.

What's great about soup is that you can create it from almost anything that you have in the kitchen and it doesn't have to require too much effort either. It is truly one of the most versatile dishes that can be prepared.
For now, let's go on a journey across foreign lands to find some of the most popular soup recipes - from Asia to Europe, North Africa and South America with a few fusion twists! We hope you enjoy the recipes and find one worth trying!

Pho
Pho is a traditional Vietnamese dish that is a flavourful broth soup made of beef and stewed for hours that is accompanied with rice noodles and topped with bean sprouts, green onions, lime, basil and chillies. If you are looking for a quick soup recipe, there are shorter versions online but this one is definitely worth the wait to get the perfect savoury broth. Checkout the Best Recipe for Pho Soup.

French Onion Soup
This classic french onion soup recipe is quite tasteful and fairly simple to make. This recipe originated in France in the 18th century and has been around ever since! This soup contains a fresh baguette in a beef soup broth with a whole bunch of caramelized onions topped with melted gruyere cheese.

Moroccan Harira
The next recipe is another traditional one, all way from Morocco. Packed with a lot of flavours and plenty of nutrition. This soup hosts a mix of garbanzo beans, lentils, and a choice of lamb, beef, or even a vegan version, whichever you prefer to make this dish. The Moroccan Harira Soup Recipe is definitely a hearty meal that will fill your stomach with satisfaction.

Italian Wedding Soup
Contrary to its name, this soup is not just served at weddings. The name actually comes from a phrase in Italian that means married soup but they are actually just referring to the marriage of ingredients and the flavour it creates in this dish. The Italian Wedding Soup Recipe is made with Orzo pasta and mini meatballs.

Curried Squash and Apple Soup
This soup takes a favourite fall soup recipe and adds on a sweet and savoury twist. This Curried Squash and Apple Soup Recipe is everything you would want to have on a cool night. It has a rich and luxurious flavour profile that is sure to please everyone.

We hope you enjoy one - if not all of these soup recipes we have presented today. With flavour profiles distinct to their native region and traditions that have been around for centuries, there is sure to be something for everyone.