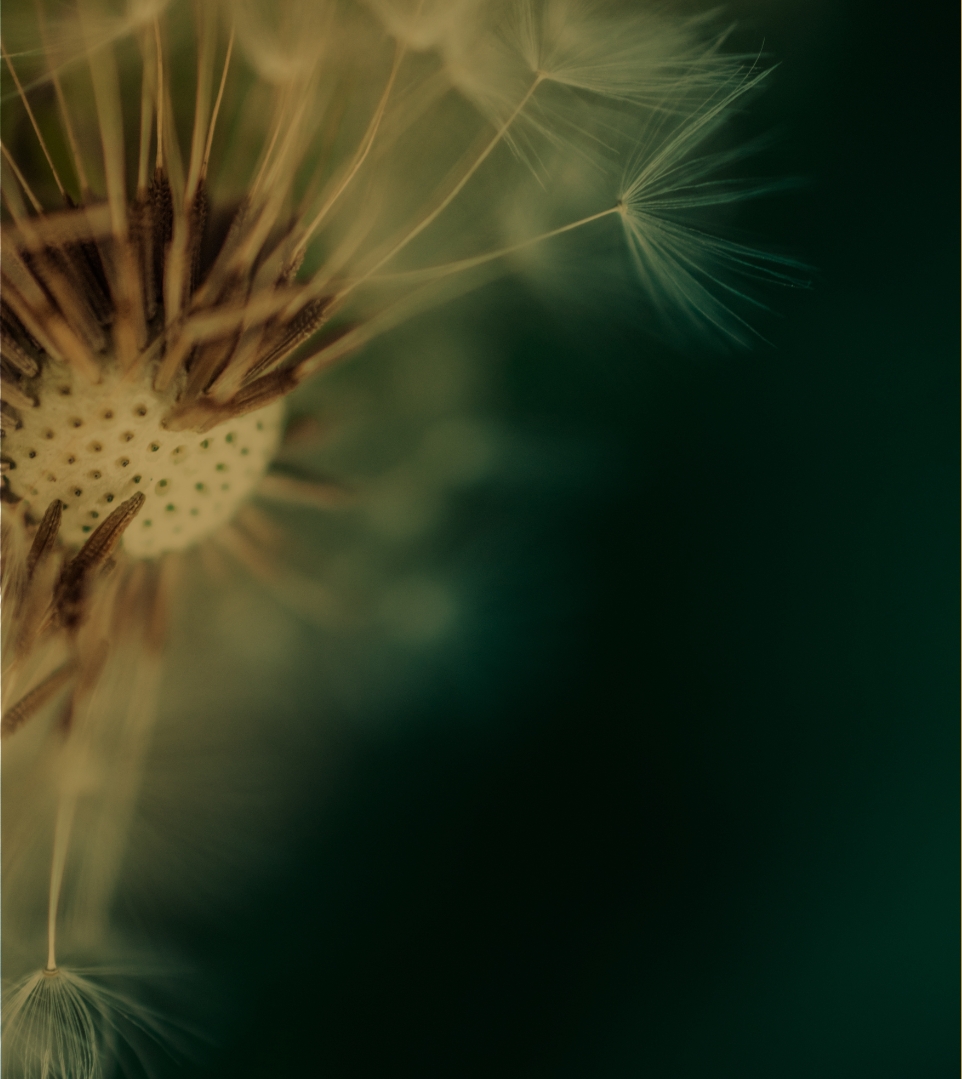 Elevate Your Home: Home Renovation Checklist
For most homeowners, the concept of "home is where the heart is" holds a special place, and there's nothing like enhancing that cozy abode with some well-planned home improvements. For most homeowners, the concept of "home is where the heart is" holds a special place, and there's nothing like enhancing that cozy abode with some well-planned home improvements.
This guide is designed to provide essential insights and tips tailored to your home improvement journey. We'll explore the costs, essential steps, and important factors to consider in your quest to elevate your living space.

Set Intentions and Budget :
Before embarking on your home improvement journey, set clear intentions for what you hope to achieve with your renovation project. Are you looking to create a more functional space, boost your property's value, or enhance aesthetics? With your intentions in mind, establish a budget that aligns with your goals. Ensuring your home renos are budget-friendly from the start will help guide your decisions as you move forward.

Figure Out What You Want and Why :
Home improvement projects should reflect your personal style and preferences. Explore inspiration from interior design magazines, and social media, or even consult with an interior designer to help refine your vision and get remodeling ideas. Details like focal points, floor plans, square footage, the desired room feel, etc can be important aspects of your journey. Understanding what you want and why you want it is essential to making your space truly yours and also saving money.

Set a Deadline :
Time management is key to a successful renovation. Set a realistic deadline for the completion of your project and communicate this with your home renovation contractor. A well-defined timeline will keep your renovation on track and ensure that you can return to your comfortable living space as planned.

Make Living Arrangements:
During the renovation process, especially for larger projects, it's often necessary to make alternative living arrangements. This might include temporarily residing with family or friends, or even renting a space. These arrangements ensure that the renovation can proceed smoothly without disturbing your daily life.

Be Patient:
Renovations can be exciting, but they can also be challenging. Unexpected delays and hiccups are not uncommon. Be patient and flexible as you navigate the renovation process. Remember that the result will be worth the wait.

Take Before Photos :
Capturing the "before" state of your home is a good practice. These photos show the changes and can help if you want advice or ideas from interior designers or renovation contractors. Plus, it's rewarding to look back and appreciate how far your space has come.

Finding Local Experts, Renovation Companies Near Me :
Finding the right renovation companies and a contractor for home renovation near you is essential. Ask around for recommendations or check online reviews. Consider working with family members who may have renovation expertise. Their insights can be invaluable.

Kitchen and Bathroom Renovation:
A kitchen renovation can transform your culinary space into a culinary haven. Consider a kitchen makeover and collaborate with an interior designer for that perfect kitchen design. Reduce kitchen redesign costs by focusing on what matters most.

If you are looking for functionality and comfort, you can consider heated floors for the Canadian weather, hardwood floors, energy efficiency, kitchen cabinets and storage spaces, window treatments for natural light, and additional light fixtures.

Powder rooms are your private relaxation retreats. Renovating bathrooms can never be a bad idea. These small spaces can be completely transformed with minimal remodel costs by changing flooring tiles or bathroom flooring, paint colour, or adding modern shower heads. Make the most of your space with an interior designer who pays attention to detail and reduces bathroom remodeling costs.
By including these steps in your home improvement checklist, you're setting the stage for a successful renovation experience. Planning and preparation are the keys to achieving the home of your dreams while staying within your budget and timeline.

In summary, whether it's a kitchen remodel, a small bathroom renovation, or a complete home makeover, the key is to plan carefully, consider the costs, and choose renovation experts who understand the local tastes and styles.
A home renovation has many parts. Watch this Home Remodeling Checklist video for tips to make your project easier and finish your dream space faster. With the right team, your home can become an even cozier and more welcoming space for you and your loved ones.

Buying a New Construction Home:
While home renovations are undoubtedly exciting, it's worth considering the benefits of buying a new construction home, particularly if you're looking to achieve a dream space without the stress and mess of renovations.
New construction homes offer the advantage of brand-new, modern designs that incorporate the latest in home trends and technologies. The layout and features of a new construction home can also be tailored to your preferences from the outset, saving you the hassle and costs associated with major renovations. If you're considering such an option, Midhurst Valley is a place where you can find the best of both worlds: a tranquil suburban setting and the potential for a newly constructed dream home.

Midhurst Valley offers a perfect canvas for your future abode. For more information, please feel free to contact our sales team or click here to click here to view our model homes .