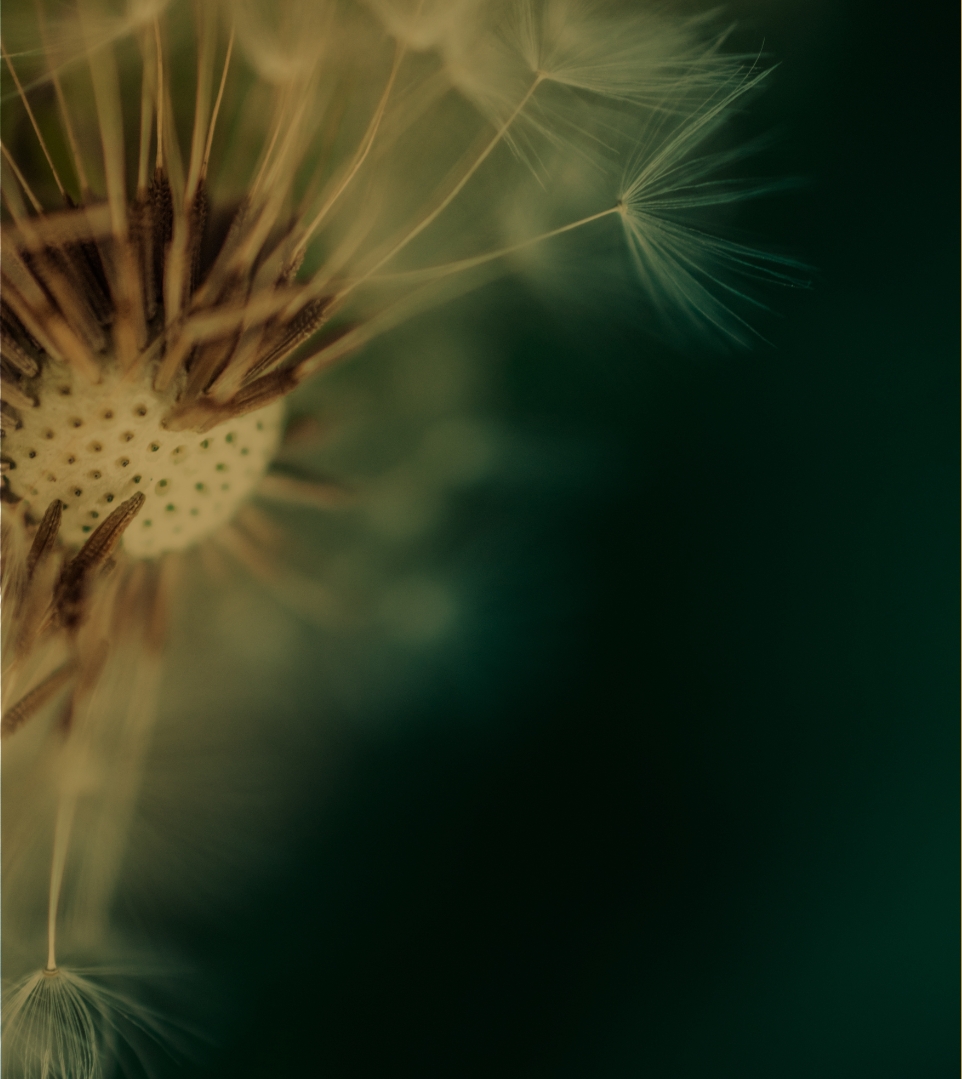 Home Office Decor Trends 2021
Home Office Decor Trends 2021 The pandemic has changed the way we live. From our interaction with others to the use of space in our homes. In fact, the home has transformed from being a sanctuary away from work to now being the place we spend most of our working hours. More and more office jobs are now being done remotely due to COVID-19. The line between home and work life is blurred, and it's often hard to find balance. Because of the sudden shift in working conditions, with many of us working from home for the first time, it is more than likely you didn't have much time to put thought and effort into making their home office an ideal space.

Your home office, equipped with nothing more than a desk, laptop and chair, is only part of the equation. The space used for this equipment is essential as well. Too many of us use our bedrooms as office space, further dissolving the lines between work life and daily life. Home offices are becoming integral spaces because the trend of working from home isn't going anywhere.

There is a need to arrange our lives more methodically, emphasizing a visually appealing home office that is productive. More importantly, productive spaces help us work efficiently and establish that much-needed balance between work and life outside of work.

Here are four 2021 office trends that will undoubtedly guide you into redesigning an aesthetic, dynamic, and comfortable home office.

1. Optimizing spaces for video calls
One of the biggest trends for 2021 is optimizing the space for video calls. Working from home means more meetings over Zoom, Google Hangouts, or any other video conferencing platform. Many offices are taking visual appeal into account by implementing lighting techniques or nice layered backgrounds. Light can be natural, from big windows or as simple as having light curtains. You can also purchase additional lights for practicality or as a design accent. For the backgrounds, popular choices include stylish bookcases, a photo gallery with graphic art or portraits.

2. Dynamic Furniture
Another trend for 2021 is creating workspaces that are dynamic and can perform various work needs. Home offices now feature furniture that has dual purposes. This year more desks that convert from sitting to standing are popular choices. Offices emphasize furniture that supports productivity and comfort, including ergonomic chairs and innovative storage units.

3. Compact Workspaces
Not every home has a room that can be dedicated solely to the purpose of home office use. This means homeowners are getting creative and utilizing compact and multifunctional furniture in small spaces to get the job done. Small furniture allows you to utilize the space under the staircase or that small wall between the kitchen and dining room area. Not only do compact offices allow the use of any space, but they are also affordable. Use a pegboard to keep your compact working space neat. Adaptable hanging storage units are a great addition to multifunctional rooms.

4. Establish Zones for Self-Care
A crucial component of establishing work-life balance is ensuring some zones inspire self-care. These zones are being implemented into workspaces to remind us to take care of ourselves, even while working. It is common for us to average more hours at home than if we were going to the office. Although this is not ideal, there are features which we can use to support our wellbeing during office hours. Some common features include plant walls, chaise lounges and even sun lamps. Including family photos is another profound element that reminds you of what is important and reminds you to maintain that coveted work-life balance.