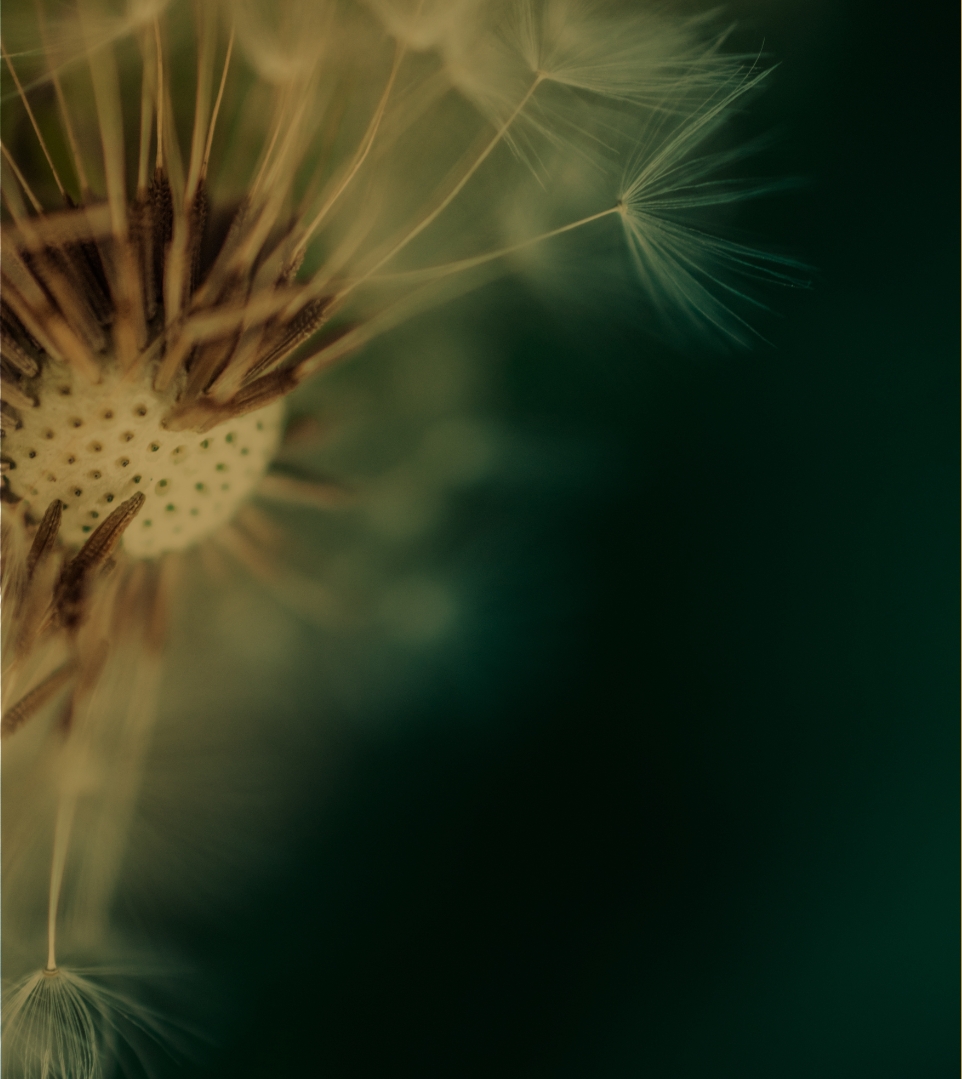 5 Day Trips to Enjoy Winters to the Fullest in Simcoe
Simcoe County is one of the best destinations to do winter activities full of fun, adventure, and learning. The Simcoe region has lots to offer for individuals and for families ranging from historical trails to adrenaline-filled ice activities. You can find plenty of winter activities in Midhurst and in Simcoe County, Ontario.

Here are 5 winter fun things to do in Simcoe:

Let The Dogs Out

The Bark Park is a heavenly destination for your furry friend. Take them off the leash and let them run wild as you socialize with other pet owners. Made on three acres of lush green land, just a few minutes from Bradford, you and your beloved pet will fall in love with the playground and the nature surrounding it. It is a great activity for the perfect snow day.

Ski Over the Moon

The Mount St. Louis Moonstone is a wonderful, family-owned ski resort that offers a once-in-a-lifetime experience for amateurs and professionals alike. Situated in the heart of the snow belt region just north of Barrie, the resort has three parks, three carpets for some downhill skiing & boarding, nine chairlifts for some family fun and thirty-six slopes. Rest assured, winter fun will be a whole lot better over here, even at night.

Explore the Trails

One of the most unique resorts in the Simcoe region is the Hardwood Ski and Bike, a wonderful cross-country ski and mountain bike center with endless ski and snowshoe trails. There's a trail for every level of skill from beginner all the way to a pro. And the snow hills make a great place to have a snowball fight. Passes start from $29 and you can explore more than eight loops of pure fun and adrenaline.

Walk the First Nations' path

Simcoe Muskoka has the much renowned Nine Mile Portage Trail created by our First Nations people. Used by fur traders and iconically by the British to win the War of 1812. Walkthrough this enchanting trail filled with a variety of terrains and an air of historical provenance.

Open the Doors to some Outdoor Fun

Your kids will love the Wye Marsh Wildlife Centre. Designed to suit beginners and experienced skiers, this 25 KMs of the groomed trail is filled with hills of pure fun and adventure. The center also offers some great nature-based crafts and family games for everyone to enjoy.

Winter months are a great blessing. From comfort food to winter sports to winter wonderlands filled with ice skating rinks, ice fishing, sleigh rides and movie marathons, you can do so much. We hope this list will help fuel your next winter adventure and you can enjoy winters in Simcoe more. For more things to do in winter or things to do in Midhurst, keep checking our blog.