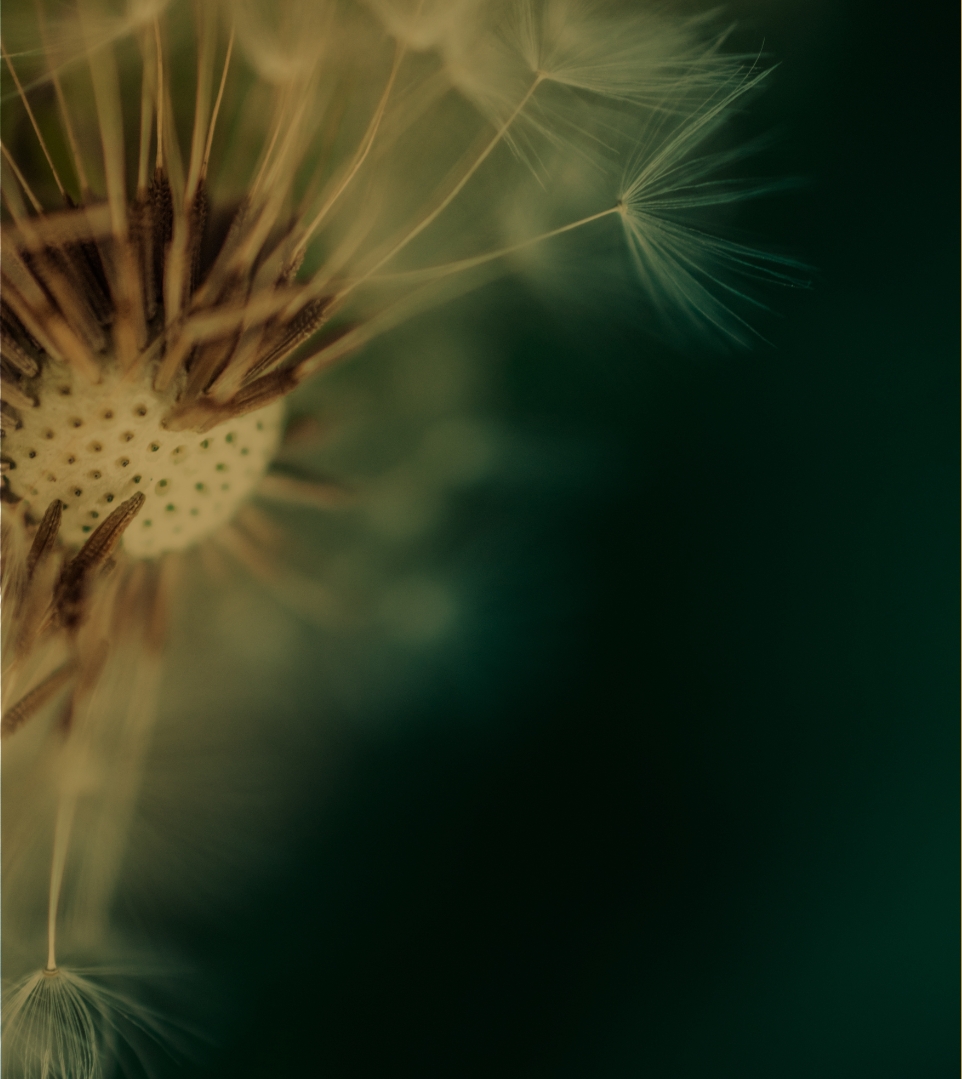 One Step Closer To Home!
One Step Closer To Home!
Our first homeowners receive the keys to their new home at Midhurst Valley.

On December 19th, 2022, we invited our first homeowners at Midhurst Valley to come and receive the key to their new homes. To mark the occasion and celebrate with our first movers to this master-planned community, members of our development team including Cheryl Shindruk and Mario Giampietri, Mayor Jennifer Coughlin and council members as well as Sid Kerrigan- President of Brookfield Residential were in attendance.

For the homeowners, the journey has been exciting, right from picking a home that fits their needs and is right for their families, to picking features and finishes to make it their own and now finally receiving the key to start their lives here.

We are very proud of how far we've come from the time we conceived this community, to now when we can see it come to life. We can't wait to see Midhurst Valley flourish with families moving in and making it their own.

Limited Release of 25' Semis, 36' & 44' Singles from $1M
Midhurst Valley is bursting with endless recreation and countless opportunities to bond with loved ones. Now is the best time to make one of these exceptional houses your beloved home. They're comfortable and affordable, and they're waiting for you. Don't wait. Register today for Midhurst Valley, and start living the life you've always dreamed of.

Tour our designer-decorated models
The presentation centre of Midhurst Valley is located at 1296 Carson Rd in Barrie. Interested buyers are invited to take a step forward and start a new chapter of unforgettable moments in a community with attractions for all seasons and tour our designer-decorated models now.

About Midhurst Valley
Midhurst Valley is a master-planned community by premium builders - Brookfield Residential, Countrywide Homes, Geranium and Sundance. The community is neighbouring Barrie centred at the intersection of Ann Street and Carson Road. Nestled within an expansive landscape this premium collection of singles and semis, lets you experience a lifestyle enriched by all four seasons. At Midhurst Valley, each home will be close to proposed parks, schools, recreational facilities and green spaces. This new community will eventually be home to more than 600 families who will enjoy the proximity to popular destinations like Lake Simcoe, Snow Valley Ski Resort, Kempenfelt Bay waterfront, Friday Harbour and more.