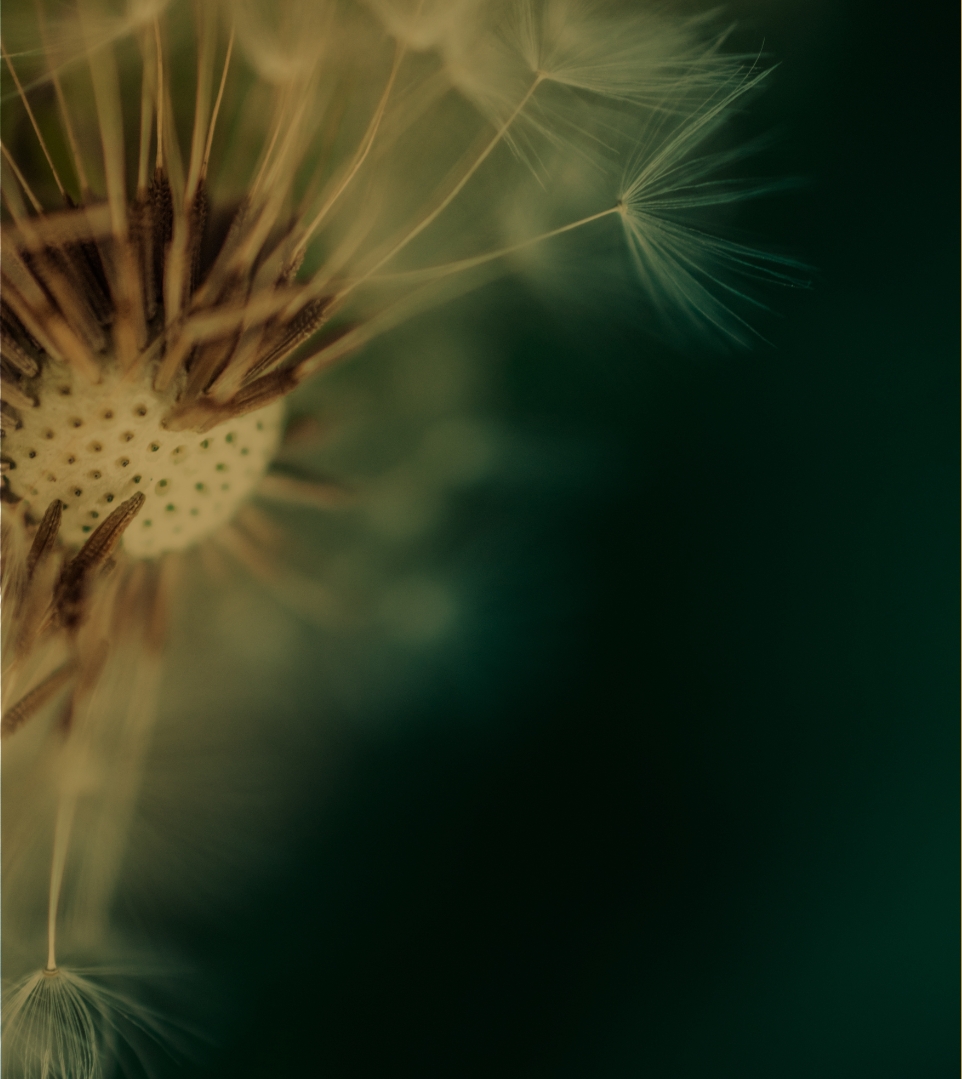 Guide to Local Beaches around Barrie
Here's a Guide to Some of the Popular Local Beaches and Lakes in the Area The Greater Barrie Area in Ontario, Canada, offers several beautiful beaches and lakes where you can relax, swim, and enjoy outdoor activities. Here's a guide to some of the popular local beaches and lakes in the area:

1. Centennial Park Beach:
Located in Barrie, Centennial Park Beach is a popular destination for locals and tourists alike. The sandy beach stretches along Kempenfelt Bay and offers a picnic area, playground, volleyball courts, and a boardwalk. It's a great spot for swimming and sunbathing.

2. Johnson's Beach:
Situated on Lake Simcoe in Barrie, Johnson's Beach is a family-friendly destination. The beach has a sandy shoreline, shallow water, and a roped-off swimming area. It also features picnic tables, shade trees, and washroom facilities.

3. Minet's Point Park:
Another popular beach on Lake Simcoe, Minet's Point Park is located in Barrie. The beach boasts a long stretch of sand, clear water, and a designated swimming area. There are picnic tables, barbecue facilities, and walking trails for visitors to enjoy.

4. Innisfil Beach Park:
Located in Innisfil, just south of Barrie, Innisfil Beach Park is a picturesque beach on Lake Simcoe. The park offers a sandy beach, picnic areas, a splash pad, playgrounds, and a boardwalk. It's an ideal spot for swimming, fishing, and enjoying a day by the water.

5. Bass Lake Provincial Park:
Situated west of Barrie in Oro-Medonte, Bass Lake Provincial Park is a scenic park with a beautiful sandy beach. The park also features picnic areas, hiking trails, boat rentals, and campsites. It's a fantastic place for swimming, boating, and exploring nature.

6. Wasaga Beach:
Although not in the immediate Greater Barrie Area, Wasaga Beach is worth mentioning as it's the world's longest freshwater beach and only a short drive from Barrie. Located on Georgian Bay, Wasaga Beach offers kilometers of sandy shoreline, swimming areas, beach volleyball courts, and various water sports activities.

Remember to check local guidelines and any potential closures or restrictions before visiting these locations, as they may vary depending on the time of year and current circumstances. Enjoy your time exploring the beautiful beaches and lakes in the Greater Barrie Area!