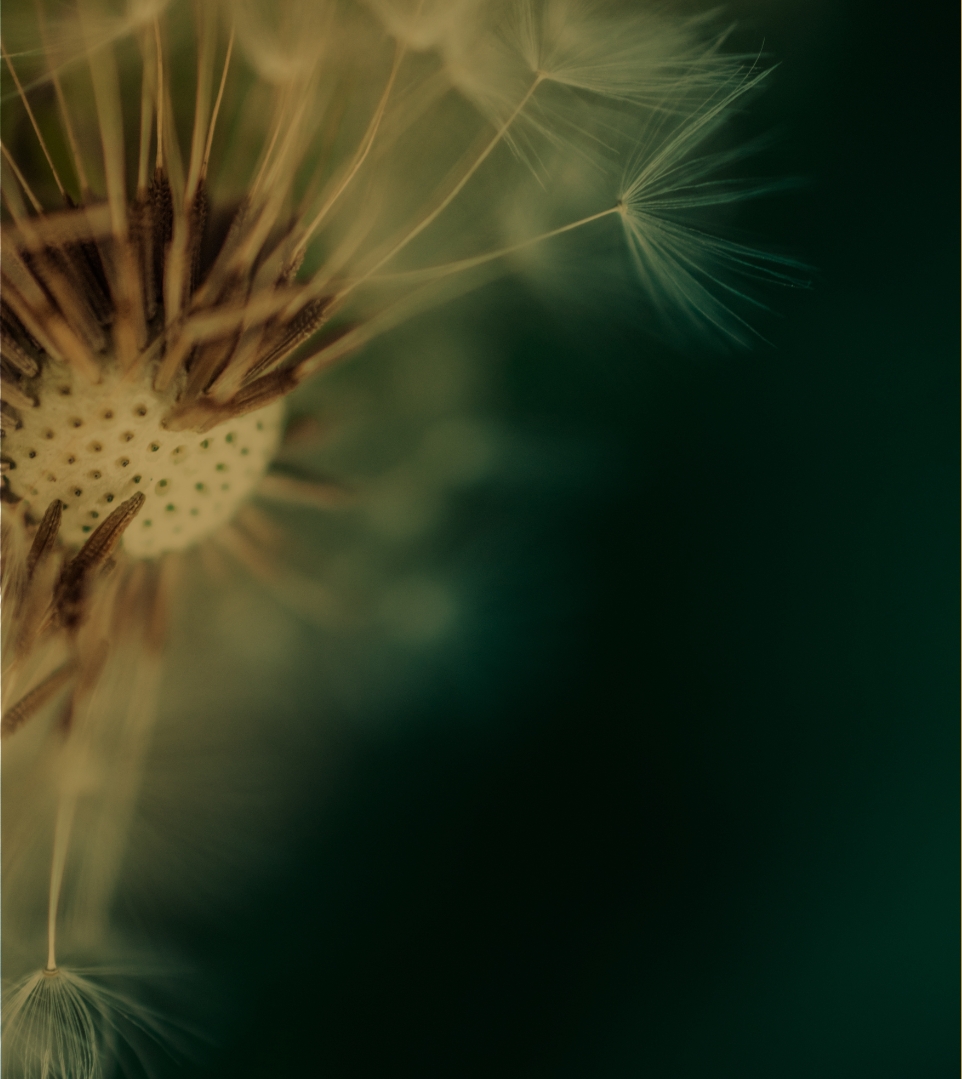 Charcuterie Board Ideas
Get ready to tantalize your taste buds with the fresh and vibrant flavors of summer! As the sun shines brightly and the temperature rises, it's time to embrace the vibrant and refreshing flavors of summer. And what better way to celebrate the season than with a summertime charcuterie board? In this blog post, we'll explore some delightful ideas to create charcuterie boards that are perfect for warm-weather gatherings, picnics, or simply enjoying a lazy afternoon in the backyard. Get ready to tantalize your taste buds with the fresh and vibrant flavors of summer!

Tropical Paradise Charcuterie Board:
Take a trip to a tropical paradise with a charcuterie board inspired by exotic fruits and flavors. Incorporate juicy slices of fresh mango, pineapple, and papaya alongside coconut flakes, macadamia nuts, and dried tropical fruits. Complement the fruit with a selection of tropical cheeses like creamy coconut gouda or tangy mango cheddar. Don't forget to add some grilled jerk chicken or pineapple-glazed ham to complete the tropical experience.

Farmers Market Feast Charcuterie Board:
Celebrate the abundance of summer produce with a farmers market-inspired charcuterie board. Include a variety of vibrant seasonal vegetables like cherry tomatoes, cucumber slices, radishes, and colorful bell peppers. Pair them with artisanal cheeses, such as goat cheese or feta, and add a touch of freshness with fragrant herbs like basil and mint. Complete the board with a selection of crusty bread or crackers and a drizzle of balsamic glaze for a farm-fresh experience.

Mediterranean Breezes Charcuterie Board:
Bring the flavors of the Mediterranean to your charcuterie board for a taste of coastal bliss. Include an array of marinated olives, sun-dried tomatoes, hummus, tzatziki, and dolmades. Complement the Mediterranean delights with thinly sliced prosciutto, feta cheese, and a selection of artisanal bread or crispy pita chips. Add a squeeze of lemon and sprinkle of za'atar for an extra burst of flavor.

BBQ Bonanza Charcuterie Board:
Summer and barbecues go hand in hand, so why not incorporate BBQ-inspired elements into your charcuterie board? Include slices of smoked brisket, pulled pork, or grilled sausages for a savory twist. Pair them with tangy barbecue sauces, pickles, and jalapenos for a touch of heat. Add a variety of cheeses like smoky gouda or sharp cheddar to balance the flavors. Serve alongside cornbread or mini sliders to create a true BBQ bonanza.

Cool and Refreshing Charcuterie Board:
Beat the summer heat with a charcuterie board that focuses on cool and refreshing elements. Include chilled watermelon slices, cucumber rounds, and crisp celery sticks. Pair them with refreshing cheeses like creamy goat cheese or tangy lemon-infused feta. Don't forget to add a selection of chilled seafood like shrimp cocktail or smoked salmon. Serve with a side of chilled gazpacho or a refreshing summer drink for a truly cool and invigorating experience.

Brunch Charcuterie Board:
Elevate your brunch experience with a charcuterie board that features breakfast favorites. Include slices of cured ham or bacon, a variety of cheeses like Gouda or Swiss, boiled eggs, cherry tomatoes, and freshly baked pastries or croissants. Add some fruit preserves, honey, and a selection of jams to enhance the flavors.

Classic Charcuterie Board:
Last but not least, we can't forget about the classics! The classic charcuterie board is a timeless favorite that showcases a well-balanced selection of cured meats, such as prosciutto, salami, and coppa, paired with an assortment of complementary cheeses, such as brie, cheddar, and blue cheese. Add some crusty bread, olives, grapes, and a dollop of mustard or honey for a perfect combination of flavors and textures..

Summertime charcuterie boards offer a fantastic opportunity to embrace the fresh and vibrant flavors of the season. Whether you're hosting a backyard gathering, planning a picnic in the park, or simply enjoying a sunny day at home, these ideas will help you create charcuterie boards that capture the essence of summer. So, get creative, experiment with seasonal ingredients, and let your taste buds savor the delightful flavors of summertime!