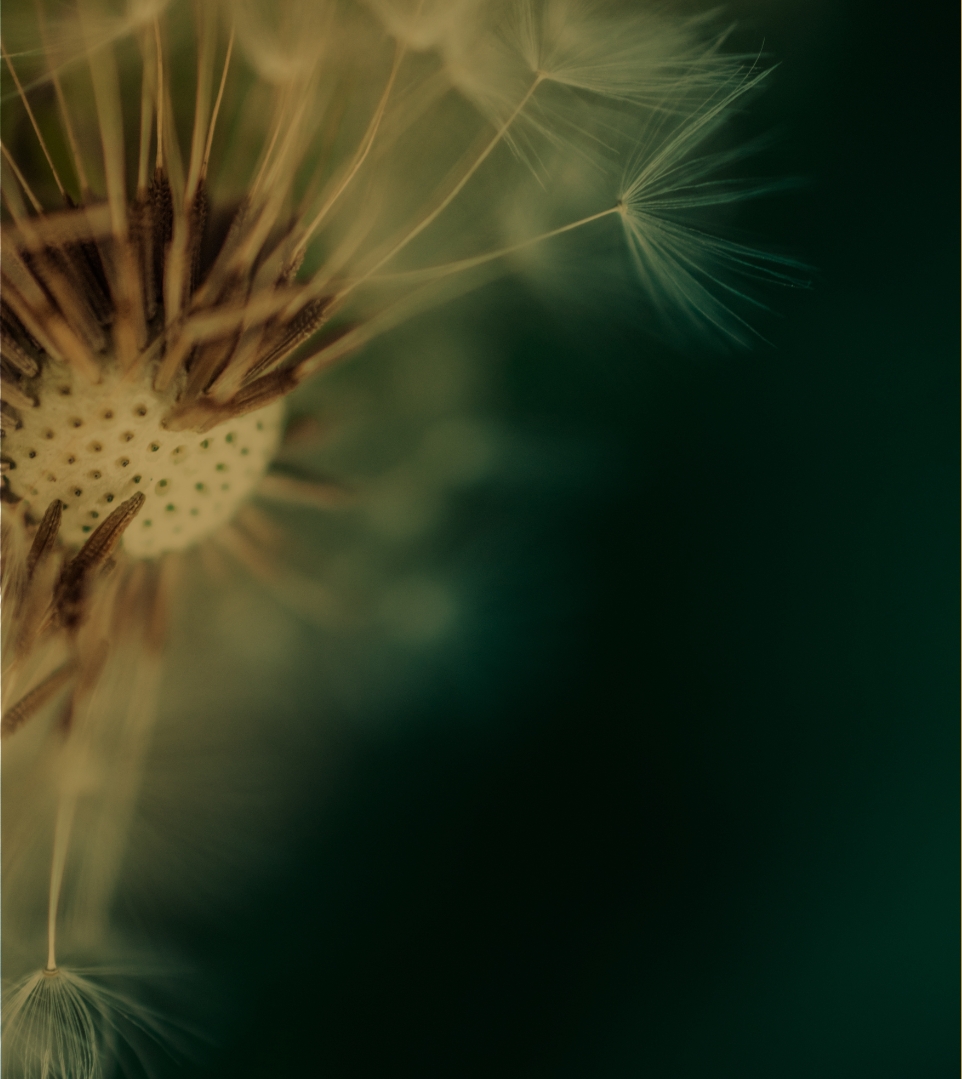 A Small Guide to Springwater, Simcoe County
Nestled in the heart of Simcoe County, exists a gorgeous picturesque municipality called Springwater Township. Read a small guide on Springwater, Simcoe County. Nestled in the heart of Simcoe County, exists a gorgeous picturesque municipality called Springwater Township. Conveniently situated between the urban centers of Barrie and Wasaga beach, Springwater has direct access to highway 400 while being a short drive away from Toronto. In 1994, Flos and Vespra Townships united along with the Village of Elmvale and a piece of the former Medonte Township to form Springwater.

Communities
Springwater comprises 6 major communities and a plethora of small ghost communities within the municipality;
Anten Mills
:
Situated 9 miles northwest to Barrie, Anten Mills got its name from a mill called Anderson and Tennant, first two syllables of their name were taken to coin the name Anten Mills. Before Anten Mills, the place was called Hendrie, after the contractor that built the railway through the area. It had a huge school built during the late 1800's and from early 1900's they used to participate in a tradition where every year the school was lit up with gasoline lamps to celebrate Christmas.
Crown Hill:
Situated at the northern limit of Barrie, Crown hill is a heritage rich community between the municipal borders of Springwater and Oro-Medonte. This village is known for its rich history. There's a family living on Penetanguishene Rd for over 200 years, Dalston & Crown Hill church is one of the oldest buildings in the locality.
Elmvale:
A peaceful community 20 minutes north of Barrie and 10 minutes from Wasaga Beach. Known for its iconic Jungle Zoo, Elmvale has great real estate opportunities and massive projects are being undertaken to provide a life of tranquility to the homeowners there. Just a few minutes away from all the modern conveniences, Elmvale provides a perfect balance between rural and modern lifestyle.
Hillsdale:
Situated at the halfway point of Lake Simcoe and Georgian Bay, Hillsdale is known for its lush forests and Orr Lake golf ring. It's a great place for romantic retreats due to attractions such as Chelsea Chocolate Company.
Midhurst:
Largest community within Springwater, Midhurst is iconic for its nursery and tree growers, who were responsible for providing the entire province with trees. Naturally, it's best known for its gorgeous walks along Lake Simcoe, scenic beauty of the Snow Valley hills, Arboretum Sunnidale Park provides much needed spring jubilance with all the flowers blooming.
Checkout
Midhurst Valley
, a master-planned community by most trusted builders of Ontario neighboring Barrie centred at the intersection of Ann Street and Carson Road. Nestled within an expansive landscape this premium collection of semis & 36' & 44' detached homes for sale.
Minesing:
Situated northwest of Barrie, near the Nottawasaga River, Minesing is one of the most important and oldest communities within Springwater. Known for its 6000 hectares swamp, Minesing is an exclusive home to thousands of unique species of flora and fauna all residing within the Minesing Swamp. They are hosts to one of Ontario's longest running fest called the Mini-Fest along with their mascot Swampy, it provides great cultural heritage and adds richness and value to the community.
Best Places to Visit
Cooper House:
Built in 1893 by Martin Cook for Alexander Taylor Cooper; a postmaster and prominent merchant of his time. The house is located at 23 Yonge Street (previously 47), a prominent location within Elmvale. The two storey red veneer and brick frame is a perfect example of history and heritage and construction expertise of the 18th Century.
Hillsdale Jail:
The jail was constructed in 1906 as a justice administrative facility, after the 1920 it transitioned from a jailhouse to temporary housing for transients traveling through Hillsdale. Through the century the place was used as a gathering place and polling grounds. Around 2014 Springwater Township Heritage Committee started renovations including electricity, old replicas and reinforced Tin roofing.
Old Penetanguishene Road/Trail:
One of the earliest established roadway systems around the region by Dr. William Dunlop during the fall of 1814. The road served as an important supply route for the military and led to settlement of the adjacent area between 1820-1840. It has significant heritage value since the road sort of led to the settlement of that entire area.
O'Neill House Hotel:
Speculated to have been built in 1882, over a half-way tavern house stand dating back to 1840's. Bordering on the Old Penetanguishene Road at the halfway point between Barrie and Old Penetanguishene. It was an important Coach Stop and it was here that the horses were changed. It is believed that once there were tens of these hotels on the Penetanguishene road but now only the O'Neill House Hotel remains standing.
Ritchie McGuire Historic Tree:
Situated on a private property outside the residence at 2 Amelia Street Elmvale (formerly 8), this tree is one of the largest Eastern Larch tree in Ontario, during 1895-1912, there was a serious outbreak of Larch Sawfly and this tree was on of the sole survivors, probably due to being away and isolated from the other trees. The only deciduous conifer that is native to Ontario.
Best Places to Eat
Il Buco Ristorante:
Name among the top 100 most romantic restaurants in Canada, II Buco was established in 2008 and has been serving quality food for the communities with authentic Italian dishes. Also has gluten free and vegan options. The food ranges between $25-50.
Lazy Tulip Cafe:
Situated on 37 Mulcaster Street, Lazy Tulip Cafe is for the fresh and conscious foodie. From their soups to their breads, everything is made in house with fresh ingredients, they follow many sustainable practices which make this place a must-go.
Michael and Marion's:
Looking for an intimate casual dining experience? Look no further, known for its fresh salads and delicious appetizers, M&M is a perfect embodiment of "Casually Exquisite".
Donaleigh's Irish Public House:
Located just east of Barrie's historic five corners, they have undergone serious renovations to provide a premium Irish experience. They serve authentic Irish ales, stouts and everything Irish in between. Great food and cozy ambience makes Donaleigh's the perfect place to visit with friends or family.
Crazy Fox Bistro:
"Quality Without Compromise" is their motto. Established in 1986 they have been the leading proprietors of a casual dining experience. They are known for their fine wine and great hospitality.
Springwater may be a small place and relatively unheard of, but that provides a much needed reprieve from the fast paced life of the city. It is peaceful, has gorgeous scenic spots and a meager population of 21 thousand people. There is an abundance of cultural value and rich history to go along with honest communities that care about their habitat.
About Midhurst Valley
Midhurst Valley is a
master-planned community
, of Semis and Detached homes in Springwater, Simcoe County brought to you by premium builders of Ontario,
premium builders of Ontario
- Brookfield Residential, Countrywide Homes, Geranium and Sundance located at the intersection of Ann Street and Carson Road.
At Midhurst Valley, each home will be close to proposed parks, schools, recreational facilities and green spaces. This new community will eventually be home to more than 600 families who will enjoy the proximity to popular destinations like Lake Simcoe, Snow Valley Ski Resort, Kempenfelt Bay waterfront, Friday Harbour and more. Register now for priority access.