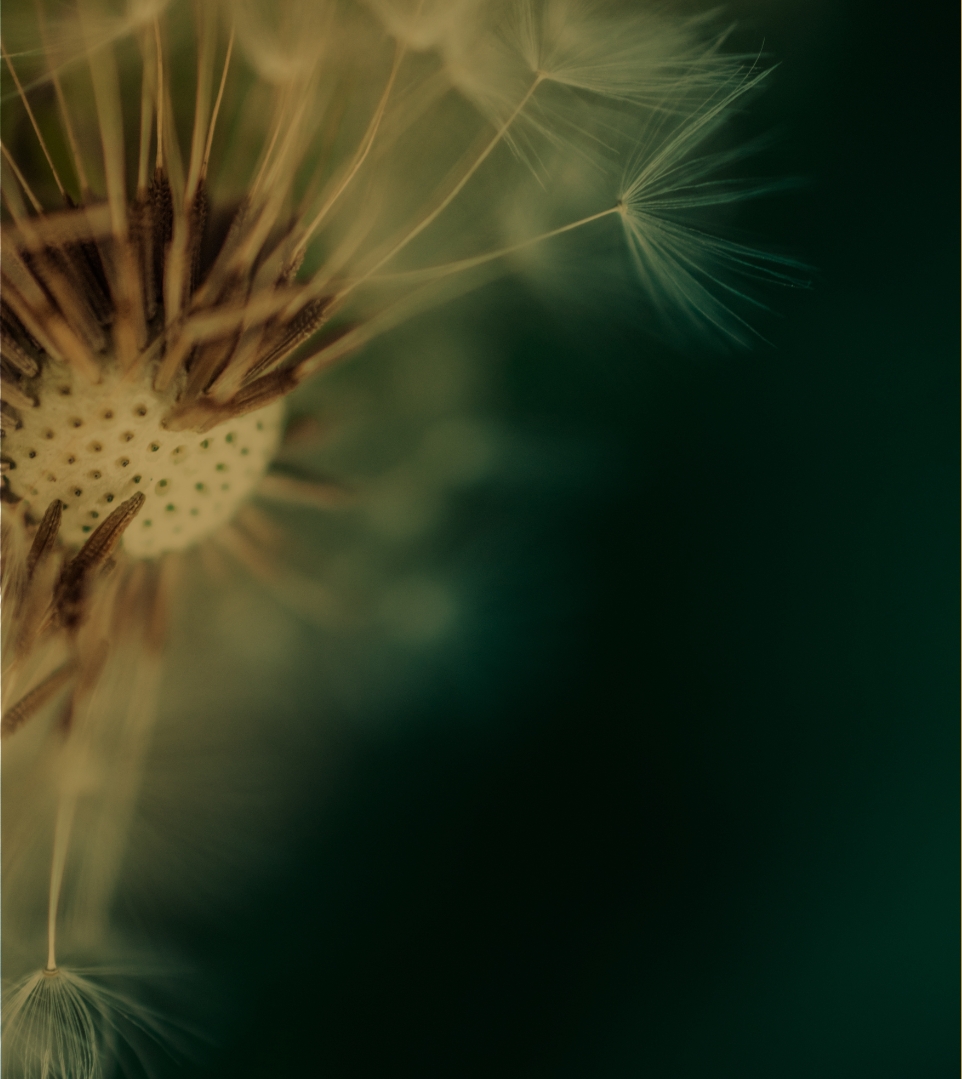 Living in Toronto VS. Living in Springwater
Whether you have lived in the city all your life or you are from a small town, there are pros and cons to living in either place. At various stages of life, your decision on where to live may change depending on your circumstances and personal lifestyle. The decision to live in the city vs. town comes down to a few important points to consider with respect to each. Here are some important distinctions that apply to living in the city of Toronto vs. living in the town of Springwater.

Crime Rate
When you live in a big city, the crime rate tends to be higher than if you were living in a small town. Statistics Canada released their overall crime severity index that displays Toronto's violent crime was up 15 percent year over year in 2022. In comparison, the town of Springwater which is within the city of Barrie, has only a 4% increase. Essentially, the higher population means more opportunity for crime resulting in higher crime rates.

Pollution
Along with the higher population density within a city, you will also find a higher pollution rate. This is due to the higher amounts of emissions generated from the vehicles on the road, energy consumption, and waste generation of the overall population that is congested within the area. You usually find cleaner air the farther away you are from the city due to these contributing factors.

Traffic
A benefit to living in a small town is that there is less traffic since there are less people and vehicles on the road. That being said, car insurance is usually lower in small towns compared to the city.
As most jobs are found within the city, people who live in towns usually have longer commute times than those that work within the city. Most workplaces today allow employees to work from home which makes moving away from the city more attractive and viable. It is about an hour commute to get from Midhurst Valley to Toronto.

Job Opportunities
It is obvious that living in the city, you will find most job forces and an abundance of opportunities available. One thing to note is the rising number of businesses that are choosing to invest in Barrie. The employment growth rate within Barrie is on the rise as more people desire to move here. The population growth is expected to be about 70% by 2041 bringing along with it new job opportunities. The top growth sectors in Barrie are manufacturing, security and cloud services, technology, food and beverage, life sciences, retail and tourism.

Proximity of Services
A vehicle is required to get to places in town as there is more distance between amenities, making Barrie a commuter city. Usually in big cities like Toronto, amenities are walking distance from home or a short bus ride or distance to travel. That being said, public transportation in cities is widely supported and accessible allowing most people to only rely on public transportation to get from place to place. There are more public transportation options the closer you get to the central city area of Barrie as opposed to the town of Springwater but not to worry, there are still numerous transit options available along with a daily Go train and Bus service to downtown Toronto and other cities in the region.

Entertainment Opportunities
Along with close proximity to services, there are an abundance of entertainment opportunities that can be found when you live within the city of Toronto. If you enjoy spending your time out on the town, frequenting new restaurants, shopping, or going to theaters and other various entertainment options, there won't be any shortage of these within the city. There are options on every corner and many new ones that come up. In comparison, a small town may only have a handful of options and the rate at which more options become available is smaller.

Proximity of nature
One of the most underrated benefits to living in a small town is the close proximity to nature. While there may be a few selective locations in the city near water or trails, nothing compares to the abundance of options that can be found especially at Midhurst Valley. If you're a nature enthusiast moving to Barrie is a great option for you especially because of the wide range of nature activities close by like Centennial Beach, Springwater Golf Course, Snow Valley Ski Resort, treetop trekking at Horseshoe Valley and a Bear Creek Exotic Wildlife Sanctuary!

It is important to consider the benefits and disadvantages before you choose where you want to live. Some positive aspects to living in Barrie include the growing job market, a safe community, great seasonal outdoor activities, less traffic and pollution. If you think moving to the town of Springwater Town of Springwater and the community of Midhurst Valley is right for you and your family, feel free to reach out to one of our representatives for more information.