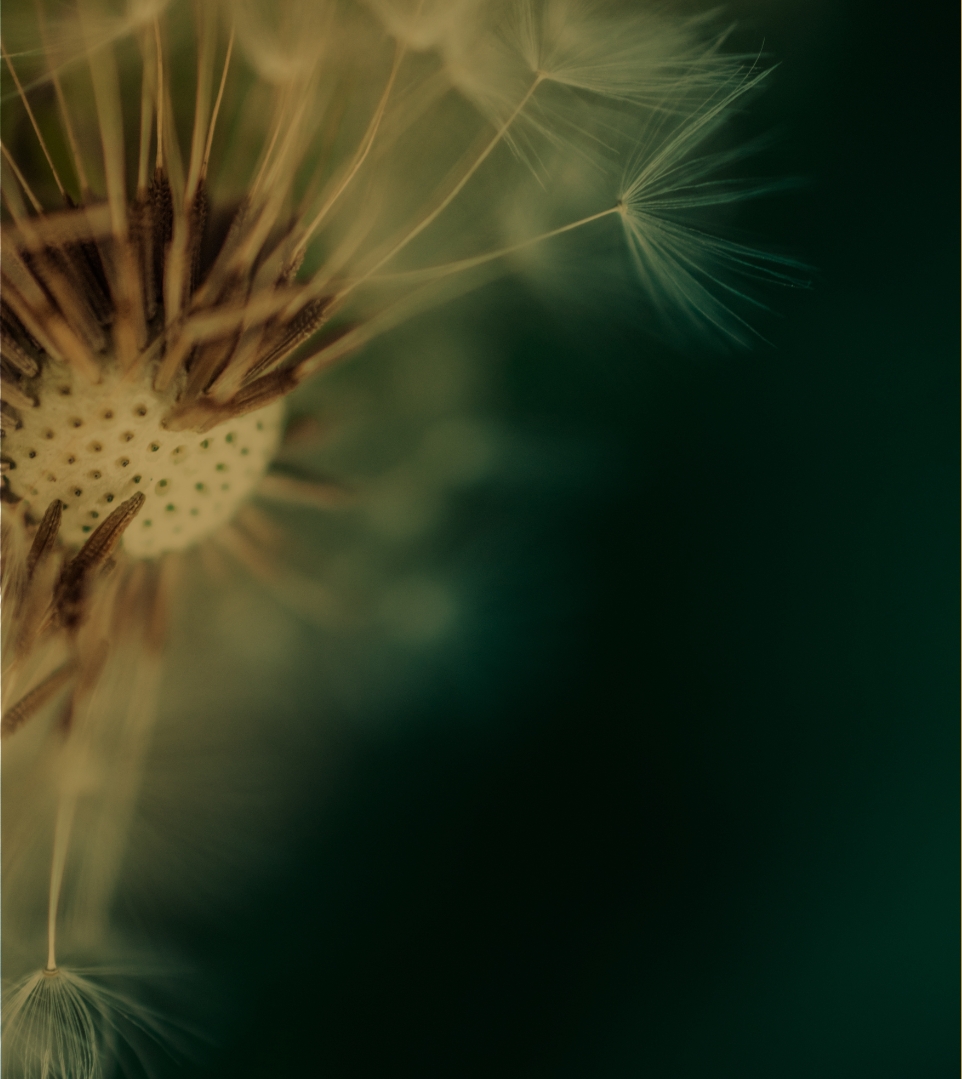 How to furnish your new home on a budget
Have you ever felt bored of your house? You know, feel like your space has become a bit lacklustre, or that it doesn't quite match your personality. We've all been there. Despite our best intentions to bring life to a home, over time, we fall into a rut. When you come home after a long day at work, and that bland feeling starts settling in, then you know it's time for a home upgrade. Luckily, revamping your interiors is easy. You can easily make your home reflect your family's character and values with a bit of budget furnishing.

What is budget furnishing? It's upgrading your interiors with great furnishing, but without the expense of breaking the bank. Reno projects like re-doing the basement, getting new kitchen floors and replacing the cabinets are nice, but understand, there are simpler and less expensive ways to make your home look new.

According to KTJ Design Co. , the best way to stick to a budget is to make the budget. Determine how much you're willing to spend. By making a budget, you can prioritize what types of furnishings you need immediately and what items can wait. Not only will budgets help prioritize, but you can also identify areas to save.

Budget furnishing can work indoors or out. Make your lawn the envy of the neighbourhood with a few landscape upgrades. Start by planting large amounts of bulbs with leafy foliage. Another tip is to plant perennial bulbs that return every year with little effort (you can thank us later). A great flower to plant is the Siberian squill. These bulbs are gorgeous, showcasing purple and white. By the time you are ready to mow the lawn, these flowers will be ready to bloom. The Siberian squill's purple colour brings flair and elegance to you, but at a low price. What price, you may ask? Try the low cost of $20 for 100 bulbs. Another idea is to add a row of evergreen shrubs with an elegant privacy screen. Shrubs are also low maintenance and add much-needed colour to your lawn during those bland winter months.

Check out our blog on Latest Home Office Decor Trends. The blog is a complete guide for redesigning an aesthetic, dynamic, and comfortable home office.

A delicate purple and white flower that covers your whole lawn. Add a stately privacy screen with a row of evergreens. They're relatively maintenance-free, can grow three feet in one year and give a bright pop of colour in the grey winter. Also, your evergreen screen will block out harsh winter winds.

When it comes to your kitchen, sometimes less is more. Instead of replacing the cabinets, start by replacing the handles. You can find refined handles that are inexpensive but will make your house look stunning. If you want to adopt the less is more attitude, then remove a few cabinet doors. You can use open shelves to display that beautiful crystal glassware someone bought you for Christmas, but you forgot you had it. If the cabinets don't do the trick, then try the countertops. You can install floating shelves or display your wine glasses for an upscale look.

Moving onto the laundry room. This room may be the most boring in the house, but not anymore. Believe it or not, but install a chandelier into the room. Just a chandelier and you will see how a low-cost action creates appeal and glamour while on a budget.

By tactfully enhancing small furnishing to your home while sticking to a budget, you turn your space into one that is exciting but inexpensive. Keep these tips in mind the next time you feel like splurging on furnishings. We promise you will to enjoy being able to furnish your home while on a budget.

Secure a beautiful home in a one-of-a-kind community. Midhurst Valley is bursting with endless recreation and countless opportunities to bond with loved ones. Now is the best time to make one of these exceptional houses your beloved home. They're comfortable, affordable, and they're waiting for you. Don't wait. Register today for New Semis and Singles near Barrie, and start living the life you've always dreamed.