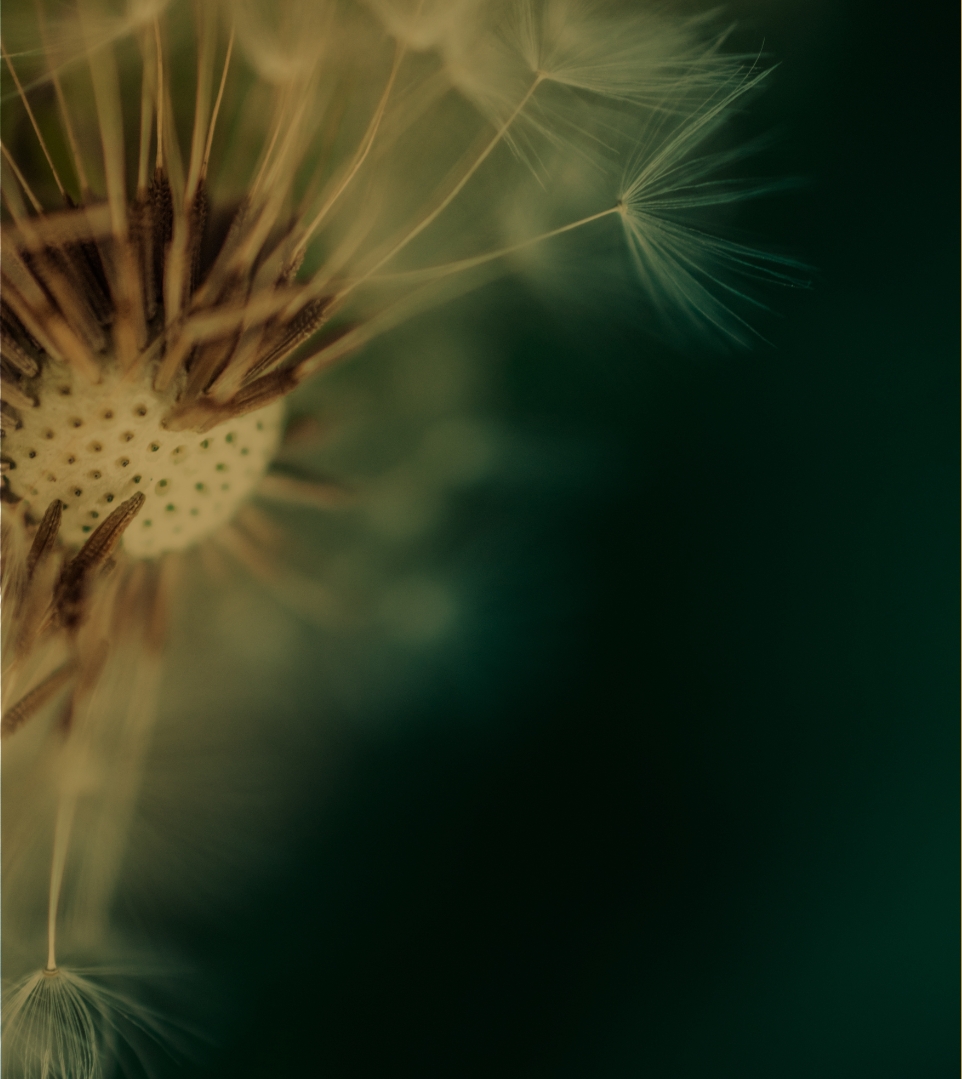 Blog post: Best Restaurants to check out in Barrie, Ontario
Read more blog on some of the Best Restaurants in Barrie, Ontario to checkout. As the population in Barrie grows, so do the options for food. Most foodies like to explore Toronto and the downtown core to find sensational restaurants as most of the top blogs and food critics frequent these places most often. Let us be the first to inform you that there is much more to the food scene north of the GTA. Starting off in Barrie, here are some delicious restaurants you will want to check out on your next food outing.

Bayside Variety Kitchen + Bar
Bayside Variety is an upscale restaurant in Barrie. The decor is very chic with artwork throughout that helps contribute to their great ambiance and vibe. This is a great place to attend with friends or a date night out. They have a great selection of cocktails and a variety of dishes that stem from French, Italian and north American influence. No matter where you are from, their dishes are sure to impress.

Mexican House
Mexican House is a family-owned restaurant with authentic Mexican and Latin American cuisine. This is a fun and bustling restaurant that has live entertainment reminiscent of the rich Mexican culture on Saturday nights and if you visit their website you will notice special events that they host throughout the year. This restaurant is also located right beside the waterfront and has a great view of Kempenfelt Bay. Be sure to check out their margaritas, and succulent tacos and don't forget the churros!

Kenzo Ramen
This is a Canadian-based, authentic Japanese Ramen noodle restaurant. With great success since their launch in 2003, they have been able to open several locations across Ontario including places in Toronto, Mississauga, Waterloo, London, Hamilton and more! Ramen is a dish made with noodles and a hearty broth from a mixture of dried seafood, chicken, and pork bone stewed over 24 hours, creating a rich and unforgettable taste. At Kenzo, their noodles are made fresh in-house daily and they have a wide selection of ramen from different regions of Japan to cater to many different tastes.

Js Caribbean Cuisine
JJs is a great place to try if you are looking to add some spice to your life. Their cuisine stems right from the island of Jamaica. Here you will find the classic Jerk Chicken, Oxtail, Doubles, Roti's, Beef patties and more! Their portion sizes are great and the flavour is unbeatable. Once you've tried it, you'd become one of their regulars too!

Kenzington Burger Bar Barrie
This burger joint was featured on Food Network Canada's "You Gotta Eat Here!". This restaurant is open 7 days a week from 11 am - 2 am. Any late-night cravings, Kenzington is sure to satisfy them. This restaurant also features a patio out in the front and one even bigger in the back, along with live entertainment on the weekends. They have a great selection of burgers and a wide selection of Ontario craft taps.

As we have identified some of the top eats in Barrie, it is no surprise that the food options available can cater to a diverse palette. Not only is Barrie marked on the map as an up-and-coming destination for foodies but there are many other reasons why people are choosing to live here. To find out more about our Midhurst Valley community in Barrie and all it has to offer visit our community page.