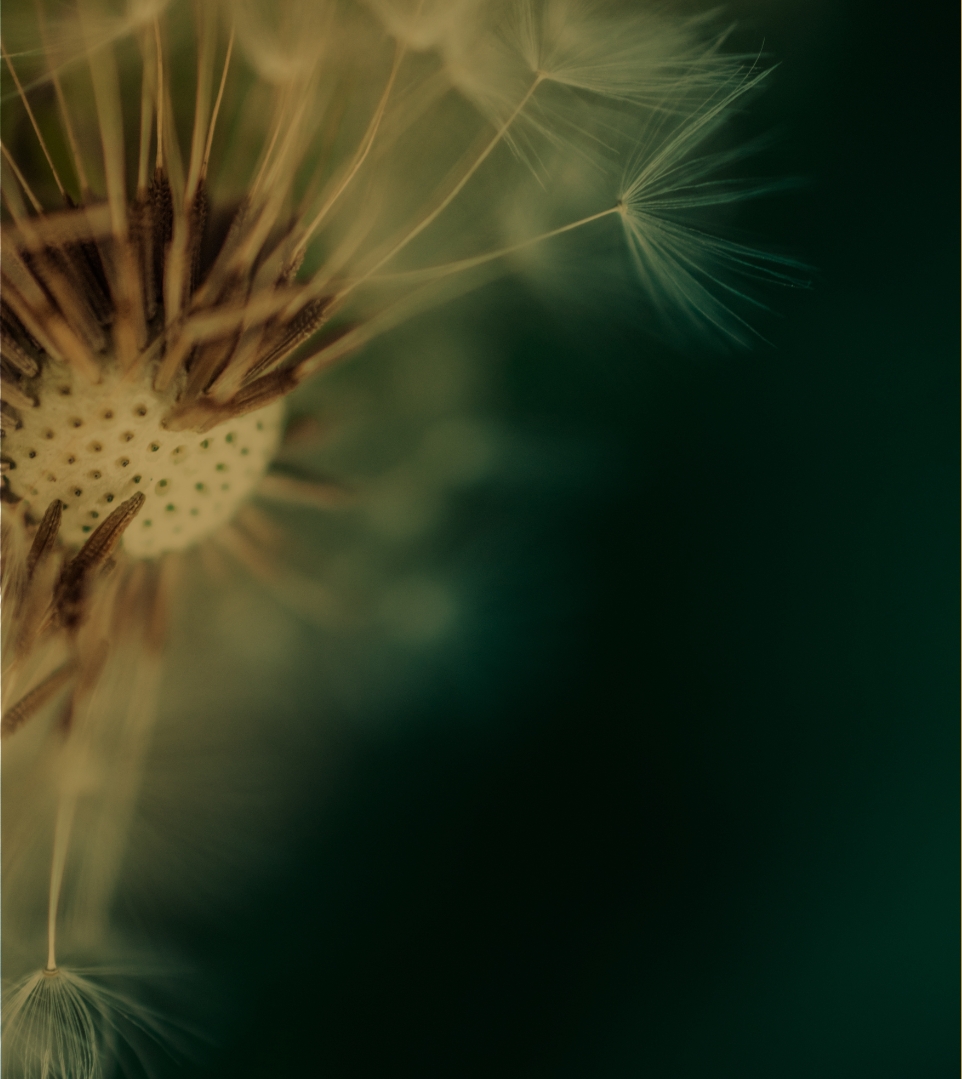 Some of the Best Chocolate Bakeries Around Barrie
Everyone has a sweet tooth. And if you don't, you're probably missing out on the sweeter things in life. It doesn't matter how old you are. From kids to seniors, most people have an urge for something sweet and tasty.

Of course, how big your craving is for sweet things may differ from person to person. Some people live for desserts.

These folks can devour half a dozen cupcakes without blinking an eye. While others humbly opt for a small piece of pie after they have completed their meals. There's no shame in the sweet tooth game.

What are your favourite glutton-filled pleasures? Do you like pastries like lemon tarts, macarons, pies, danishes or strudels? Or maybe you prefer something to cool you down on a hot summer day, like ice cream sandwiches, banana splits, popsicles or freezes. And of course, there are classic sweet tooth staples like chips and candies.

By far, the most popular sweet has to be chocolate. Chocolate comes in every shape and flavour you can imagine. It has a velvety texture and rich flavour that can't be beaten. If you are looking for a few chocolate spots to meet your cravings, the City of Barrie certainly has you covered.

Barrie has so many chocolate spots you could probably make a day of going to each one.

Sigrid's Cafe & Fine Bakery

Sigrid's Café & Fine Bakery has every right to boast about their delicious products. They don't cut corners and take pride in producing quality desserts. The bakery is operated by the fourth generation of European bakers, all of whom are professionally trained. All cakes, loaves of bread, butter tarts and cookies are freshly baked on the premises.

When it comes to chocolates, they have a great variety of organic products—looking for chocolate mousse or chocolate croissants? Look no further! This bakery has you covered. Sigrid's Cafe is also a peanut-free zone.

Homestead Artisan Bakery & Café

This local Barrie bakery is different in all the right ways. Homestead Artisan Bakery and Café is dedicated to providing good food with natural ingredients. Their goal is to support farmers and make sustainability a priority by using natural products.

Their baking specialty is sourdough bread and baked goods, all crafted by hand, using flour from local mills. In case you didn't know, sourdough or leavened bread is nutritious and easy to digest. If you want an excellent chocolate choice, try their mudslide cookies or their mouth-watering brownies.

J'adore Fine Cheese & Chocolate

J'adore Fine Cheese & Chocolate specializes in the three Cs: cheese, champagne, and most importantly, chocolate. The selection of chocolate is by far one of the largest you'll find anywhere. They have classic chocolate choices like s'mores, truffles, giant peanut butter cups and chocolate-covered strawberries. But they also have specialty products like handcrafted chocolate bark, banana split chocolate bars, superhero chocolates and even chocolate fondue mug sets.

Fuda Italian Bakery

The Fuda Family Bakery is Italian pastries done right. The family emigrated from Italy to Canada in the 1950s. After a few generations and successful businesses later, part of the family established roots in Barrie.

Their strong traditional Mediterranean upbringing is witnessed in their Italian bakery. When you enter, the aroma will take you back to their traditional home of Calabria. The bakery has delicious chocolate cakes and cannolis. You can also order other delicious meals from their restaurant or browse their grocery store as well.

Barrie is the perfect City to indulge your sweet tooth. Be sure to check out all of these spots to get your fill of chocolate. Have a look at our amenities map here for even more exciting places to visit around your new home in Midhurst.