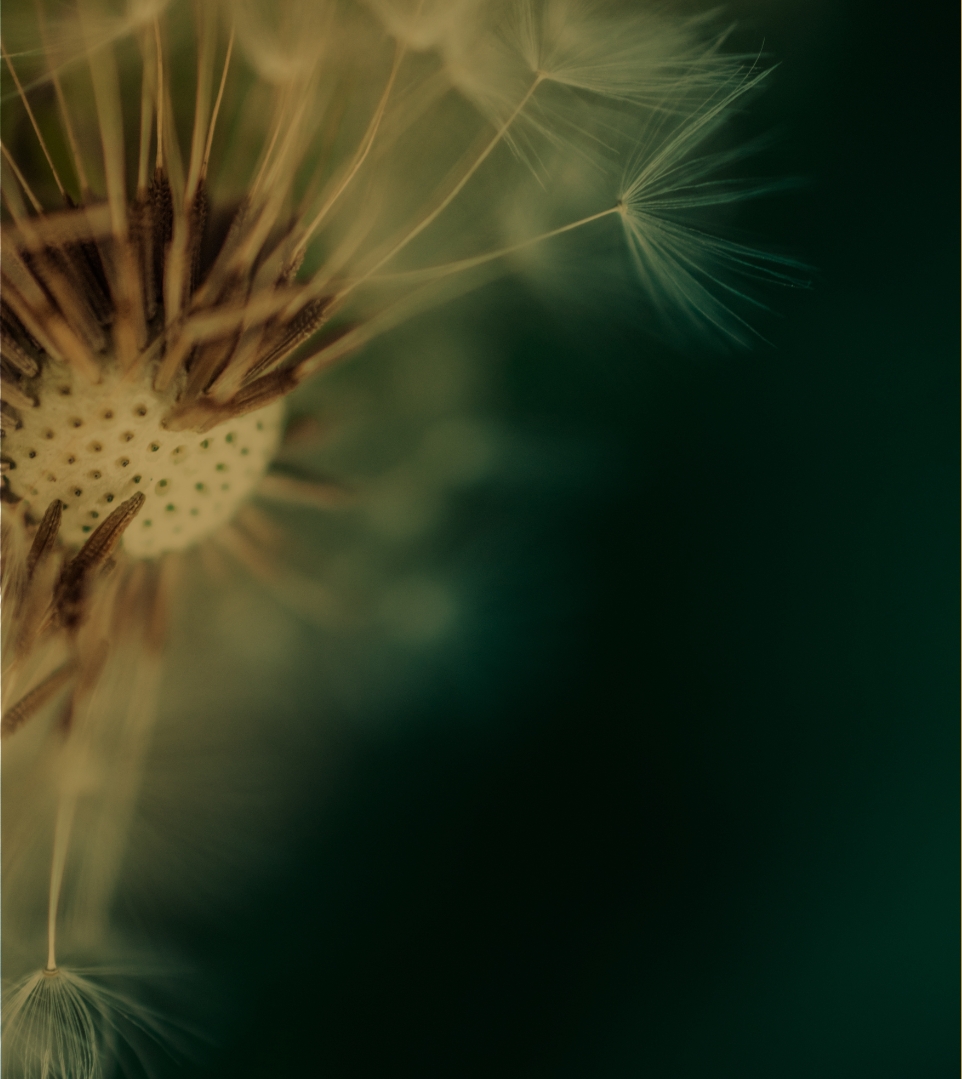 Top Aerial Activities For Families & Kids
Have you ever experienced the thrill of a private aerial tour in a hot air balloon or a helicopter? From the whomp-whomp-whomp sound of the spinning rotor blades of a helicopter to the mesmerizing sight of a hot air balloon inflating, these aerial activities and tours of Barrie will not just give you an adrenaline rush, but also a new high… view of the stunning landscape with lush green fields, mountainous resorts, and the crystal-clear Lake Simcoe that Barrie has to offer. Here are some of the best aerial activities and tours in Barrie that families in Midhurst Valley can enjoy:

Take a Hot Air Balloon Flight over Lake Simcoe

We cannot recommend doing this hot air balloon ride enough!! It is a breathtaking experience from start to finish and will be memorable for you and your family for years to come.

Under the best weather conditions, this aerial activity will be a beautiful morning flight, with clear skies and great views over Barrie and surrounding areas. The take-off and landing will be as smooth as silk, and you'll feel like you just rode a magic carpet. What we were most surprised about was being able to see the balloon being inflated and its process. Wanna hear something even better? Your Instagram pictures will never stop bringing in likes. And while you're floating with the clouds, you might be able to spot your Midhurst Valley home down below.

This aerial adventure lasts about 1 hour and ends with a traditional champagne celebration. The flights start from May to October with early morning flights meeting before sunrise and evening flights meeting 2-3 hours before sunset.

You can check out here for details about the trips, timings, cost, and more, and check this off your bucket list.

A Helicopter Tour to Feel like a Celebrity

Is there someone in the family who loves helicopters? The way they rise off the ground like a magic carpet or can sweep above the ground and turn on a sixpence is captivating. Helicopters are both majestic and mechanical marvels. Luckily for Midhurst families and kids, there are plenty of ways to experience the magic of helicopters in Barrie.

A 60-minute sightseeing tour is a great way to sit back, relax and enjoy the view. Or you can channel your inner Hollywood hero and run to catch a lifting helicopter, with the rotors spinning and the wind pushing your hair back. Sorry to crash you back to reality, you won't even be allowed near the helicopter on the tarmac and cannot exit the aircraft until the rotors completely stop and engines turn off.

But what does feel magical are the views. The earth will melt away until everything starts to look like Lego houses and Matchbox cars. Gliding through the air feels super liberating. Your chopper takes off from the Lake Simcoe Regional Airport, in 60 minutes you can circle over Barrie and Orillia and still have enough time to click the perfect aerial shot of your Midhurst Valley Home.

You could fly to Collingwood or take the Million Dollar Muskoka Cottages tour. You could fly south to see the city skylines from the North end of Toronto or circle around Lake Simcoe and back to Barrie. The options are endless.

If you want to soak up every last view of this gorgeous landscape and feel like a celebrity, you must try this experience. You'll certainly be the star in the eyes of your kids and your family.

You can book your tours here today!