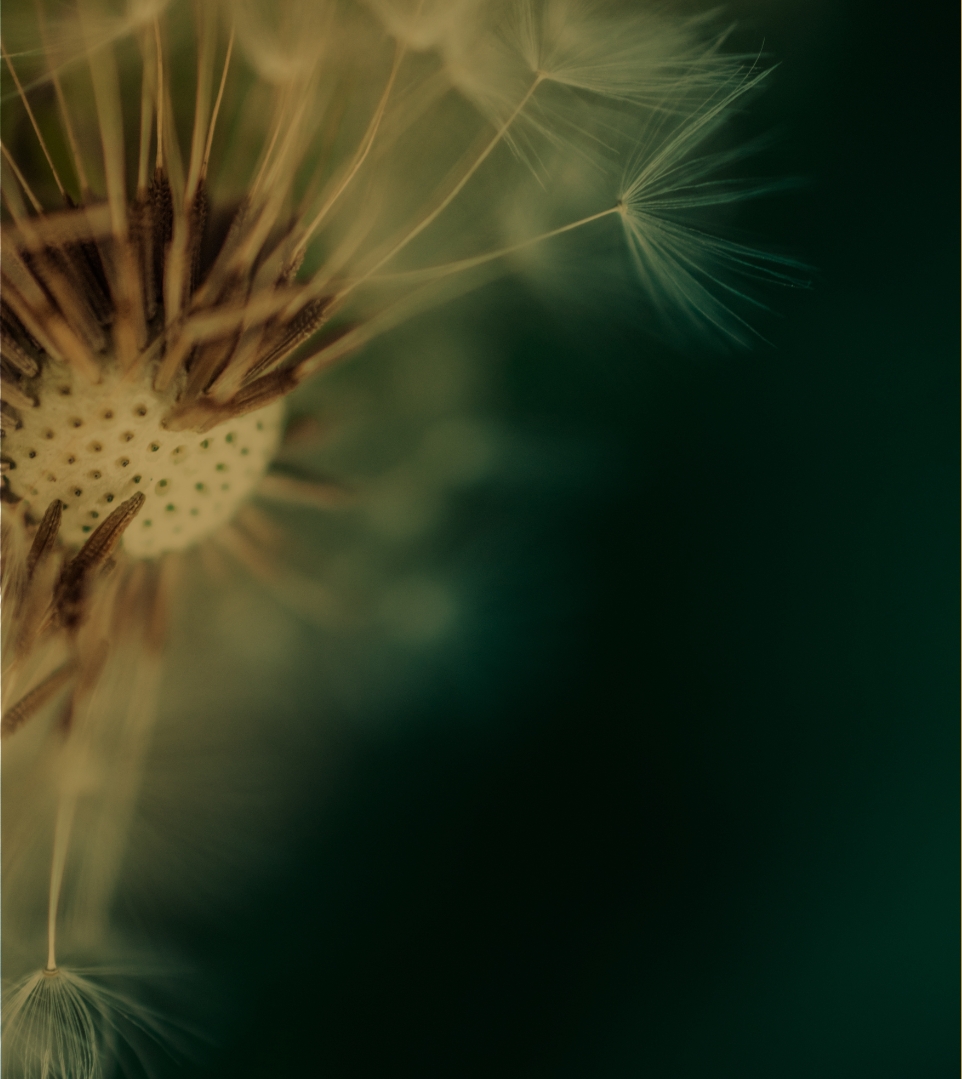 How to prepare landscaping for fall
It might be mid-summer at the time of writing, but before we know it autumn will be here, and with it some cooler weather and good times. And fall landscaping is a lot of fun.

We're all aware that summers are pretty intense. We all need to stay hydrated, seek shelter where we can, and not over-exert ourselves. Well, just imagine how your garden feels!

Even with a flawless irrigation system in place, summer's tough on your garden. So when autumn comes around in just a few months' time, we strongly advise that you give your plants, soil, and lawn a bit of TLC so they can recuperate from the dazzling heat that summer brings upon us each year.

Here are four ways that Bradford Greenhouses Garden Gallery can help you get your garden ready for autumn so you are ready to have a great time.

PLANTS & FLOWERS
Fall is a great time for planting. Why? Because the soil's warm enough for root establishment, but not too hot that – to put it bluntly – it fries them and nobody likes dead plants!

Plants can be an essential part of your landscaping design for an entertainment area. They can not only function as a decoration but as a privacy barrier and sound dampener.

Consider whether you want raised garden beds, tall potted plants, or climbing plants on a privacy screen. All options are worth considering regardless of how much space you have. You'll find so many options to choose from at Bradford Greenhouses Garden's Nursery.

We also advise that a planting plan is put together to make sure that the right plants are used in the most suitable (sunny, shady, etc) part of the garden.

If you are running into problems landscaping, Bradford Greenhouses can supply and install any plants available on the market – and supply the design and plan, too.

PRUNING
This particularly applies to hedges moving into autumn. We'll keep them compact now so that when the winter sets in, they're under control during the snow and ice.

Bushes, trees, and shrubs can be pruned back to about a quarter of their size if you feel necessary. And with flowering shrubs, you can remove dead matter and all old flowers.

PLANNING
You might be choosing water-wise plants, but you'll still need reticulation for them, as well as your lawn. It's really an essential part of landscape design. Either that or you're in for a lot of watering by hand!

Water is a precious resource we really believe in building water-wise, high-quality irrigation systems that are long-lasting and money-saving. We recommend that you look at reducing the run times on your retic controller to between 10-30% of what they are during the summer. It will help reach the roots and is essential for the growing season.

FERTILIZING
Your plants have survived months of the sun – it's time to give them a treat.

Fertilizing your plants is really important as we go into autumn and high phosphorus ones are a great option. A combination of both Blood and Bone and Flower Gro is very effective. It helps them in the harsh winters too.

SEATING
Early fall is a great time to start inviting people over for a meal or drinks. Therefore, don't forget to invest in seating for your entertainment space. You can incorporate permanent seating into your landscape design with benches that form the outer edges of a patio or deck.

You can shop amazing outdoor furniture at Bradford Greenhouses to really enhance the comfort aspect of your space and add more character to your backyard. There are season-friendly options that will shine even in winter, spring and summer.

If you intend on making any changes to your home, don't forget about your outdoors. Create a peaceful haven that you'll be proud to show your guests, and put thought into a landscaping plan that's both timeless and functional. If you're not sure where to begin, contact Bradford Greenhouses Garden Gallery for the right products, assistance, and expertise.