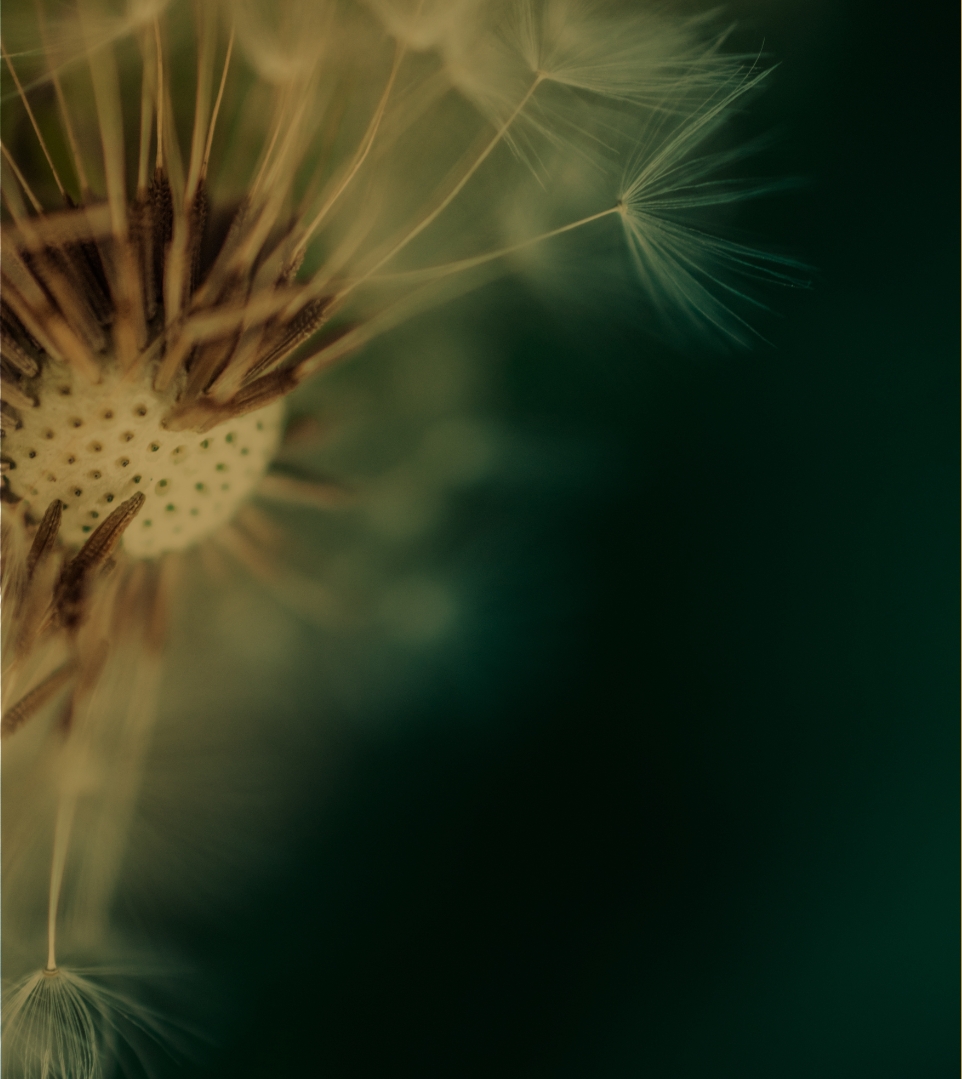 Spooky Halloween Treats
Have a tasty Halloween with these spooky treats sure to entice your taste buds!. Keep reading to check out these easy Halloween treat ideas. Around Halloween time, we like to dress in costumes, carve pumpkins and decorate our houses. Why not treat your family and friends to some spooky foods as well? All in good fun, of course! These Fun Halloween Treats and recipes are easy to make at home in a few simple steps.

Monster Marshmallow Treats

Dip the end of marshmallow cereal treats in coloured white chocolate. Add candy googly eyes and allow to set.

Frankenstein Toast Spread

Mash avocado onto a piece of toast. Add sliced black olives for eyes, a small slice of red pepper for a nose and shredded carrots for hair. Make a mouth by cutting a sheet of nori into a thin strip and then create the famous forehead stitching by laying another strip of nori just beneath the hair and adding smaller strips over top in the opposite direction.

Monster Bell Pepper Salad Cups

Slice the tops off of the bell peppers and deseed the insides. Place a green olive in each broken half of a toothpick and insert it into the tops of the bell peppers for eyes. Combine the salad ingredients together and toss with your choice of dressing. Evenly distribute the salad into each pepper. Check out the recipe for Monster Bell Pepper Salad Cups.

Add a cucumber slice as the tongue or even a sliced half of mini bell pepper. Switch up to give them their own unique personality. Add the top back onto the pepper band serve with dinner.

Banana "Boo!"

Cut a banana in half widthwise. Add two mini chocolate chips for eyes near the tapered end. Easiest ghost snack ever!

Mummy Chicken Fries

Preheat oven to 400 degrees. Line a baking sheet with parchment paper and set it aside. Roll out the package of crescent rolls and slice dough into thin strips.
Roll dough out into long snakes and wrap around chicken fries, leaving room between the first and second wrap for the eyes. Place mummy chicken fries on a lined baking sheet. Bake for 10-12 minutes, until lightly golden brown.
Using a toothpick, dap two spots of mustard in the space for the eyes and top with candy eyes. Repeat with the remaining mummy chicken fingers.

Bat Soup Swap

Bowtie pasta for the noodles in your favourite soup recipe. Boil the noodles and rinse, letting cool slightly. Add to a zip-top bag along with 5-10 drops of black food colouring. Seal the bag and turn/massage until all noodles are covered in dye. Let sit while you prepare your soup. Serve the soup in bowls and add "bats" on top!

Jack Skellington Pie

This Jack Skellington Pie is a fun and spooky way to serve up a Halloween pie. The sweet and syrupy cherry balsamic pie will tantalize your taste buds!

Halloween Snack Mix

In a large bowl, combine popcorn, mini-pretzels, marshmallows, black licorice pieces, candy corn and candy pumpkins. Turn on a Halloween movie and dig in.

Graveyard Pudding

Start with a prepackaged pudding cup in the flavour of your choice. Crush up chocolate wafer cookies and sprinkle on top to make the "dirt." Remove one cookie from a chocolate sandwich cookie, leaving the cream filling on one side.
Stick it into the pudding so it stands up. You can pipe "R.I.P." on the cream with melted chocolate. Add gummy worms and candy pumpkins to finish the cemetery.

We wish everyone a safe and Happy Halloween. Don't forget to check out our amenities map or fun and exciting activities for you and your family to enjoy all season long.