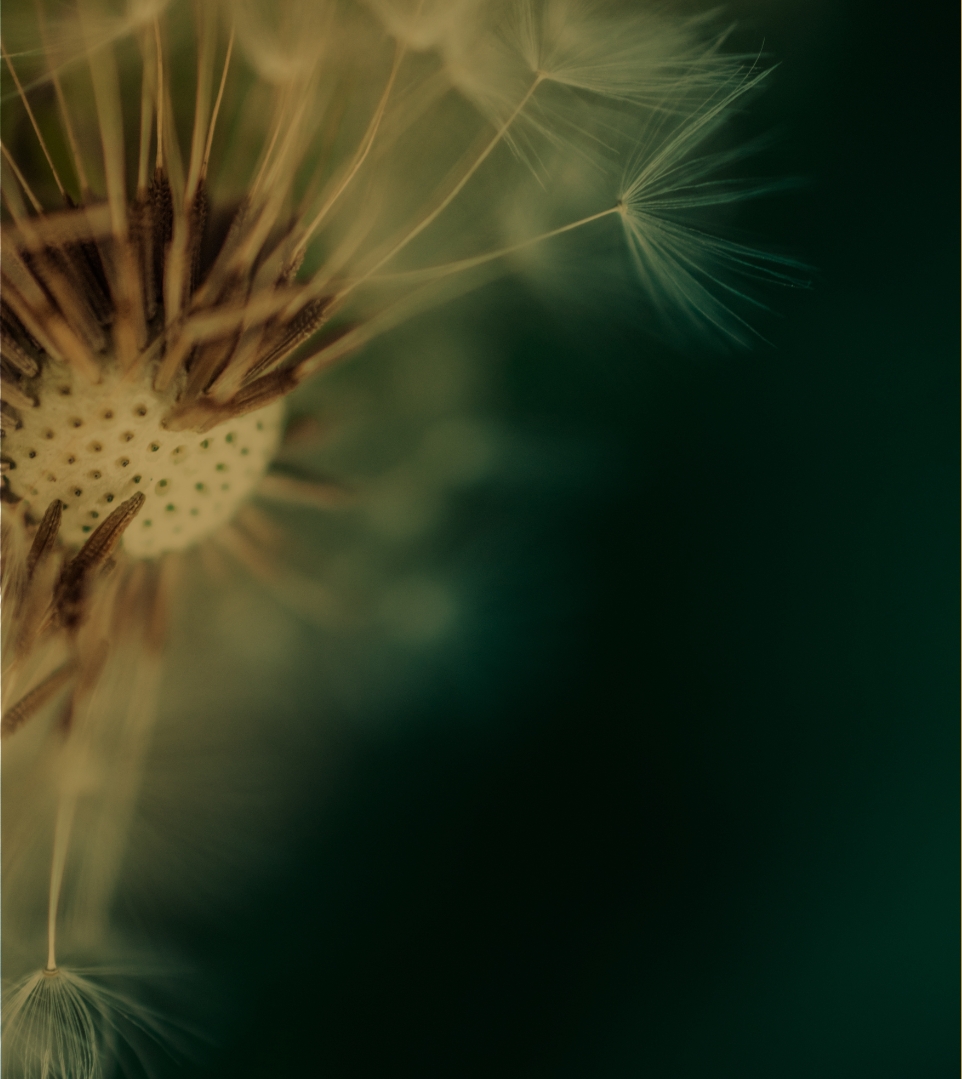 Budget-friendly ways to improve your home
Are you keen to roll up your sleeves and get some DIY work done around the house?

With this guide, it will be easier than ever to bring some magic to your home through a renovation without breaking your budget. Whether you are updating the exterior of your home, need renovation ideas for an old home, or you want living room or condo renovation ideas, we've got you all covered with these home reno ideas that are sure to add value to your home.

A welcome statement

The home exterior makeover begins with your front door. Add a bright pop color to your entrance door and complement it with pots and plants all around to make a striking first impression on your guests. Pick the color that compliments your style and the nuance of the rest of your welcoming home. This house exterior makeover tip goes a long way in creating a new space and look.

Old furniture gets a new look

No home renovation ideas are ever complete without an old piece. If you have old furniture like kitchen cabinets, tables, drawers, or any other items, they can be transformed into a unique and personal style piece and can be used as living room renovation ideas in the form of coffee tables or a decoration piece.

Wallpapers are like magic cloaks – All you gotta do is peel and stick. This super-easy two-step application will make you fall in love with DIY. Take your old furniture and stick a vintage wallpaper on top to breathe new life into it. Make sure you sand the surface properly to hide imperfections.

Handle those knobs – Give your doors and cabinets a refreshed look by putting new handles and knobs. This adds much-needed style to the current look and also gives the illusion of a new look altogether. Get creative and give it a personal touch that goes well with the rest of your kitchen and home.

Put some color on that metal – A recolored piece of metal furniture not only looks beautiful but also adds life to it by reducing the chances of rust due to exposure to humidity. Add some vibrant coat of paint to your piece to make it a statement piece as well as protect it from damage. It's a great living room idea or you can place it in the backyard.

The aroma of a new kitchen

The amount of time we spend in our kitchens is unreal. From cooking to eating to cleaning the dishes, it's best to give them special treatment so that our time there becomes even more enjoyable. Two house renovation ideas that will surely get compliments.

Add a peel and stick tile backsplash – So. Many. Options. And super easy to put on. Peel and stick are a DIY dream for backsplashes. In a matter of minutes, you can add wooden walls to your kitchen or faux stone tiles that elevate the entire look. Make sure you go for the ones that are heat, humidity, and water-resistant. The best part? You can clean them with a sponge and any regular cleaning products.

Light em' up – Track lighting is one the best ways to brighten up any space. But it can be a little tricky to install. Make sure you reach out to a professional after you've picked up the look so that you don't run into any trouble.

Make room for a new bathroom

Do you live in a condo or a small house and wish you had a bigger bathroom or a master bath? Well, all you need is a big mirror with a bunch of lights above it, and voila, your bathroom will instantly look brighter and so much bigger. Use these super easy master bathroom remodel ideas that also work if you have a small bathroom.

Get some new light fixtures

Light is everything. And you'll be surprised how much it can affect the look. Whether you want to diffuse the light softly or concentrate it in multiple spots, go for the direction that suits your style and need. They are super stylish, low cost, and add so much elegance to your bathroom design, but always get them replaced by a professional. A great home improvement idea that's so light on your pocket.

Showerheads for the planet

The stylish new showerheads add a unique aesthetic to your bathroom but are also good for the planet because of the amount of water they save. Try to go for the one that has a purifying filter installed within as it helps keep your skin and hair gentle. A small investment today can help you save money on your water bill while enhancing your shower experience.

Paint your ceiling

The best living room or small home renovation ideas begin with paint. Painting any part of your home is always messy but lots of fun. Make sure you get a roller otherwise you'll be dipped in your favorite color and might scare someone. And lay down that drop sheet before you go pro:

Use your paintbrush to cut in the ceiling

Open your color paint and fill your paint tray with it. Keep your roller at least one meter away from the wall and stroke the brush away from yourself. Always remember to paint in a 'W' formation as it ensures the paint is applied evenly.

Make it two – Wait for your first coat to dry and go for the second using the same 'W' formation. After all, you don't want a streaky ceiling. Pro tip: small home renovations always start with new paint.

Watch this space for more big and small house renovation ideas for interior and exteriors.