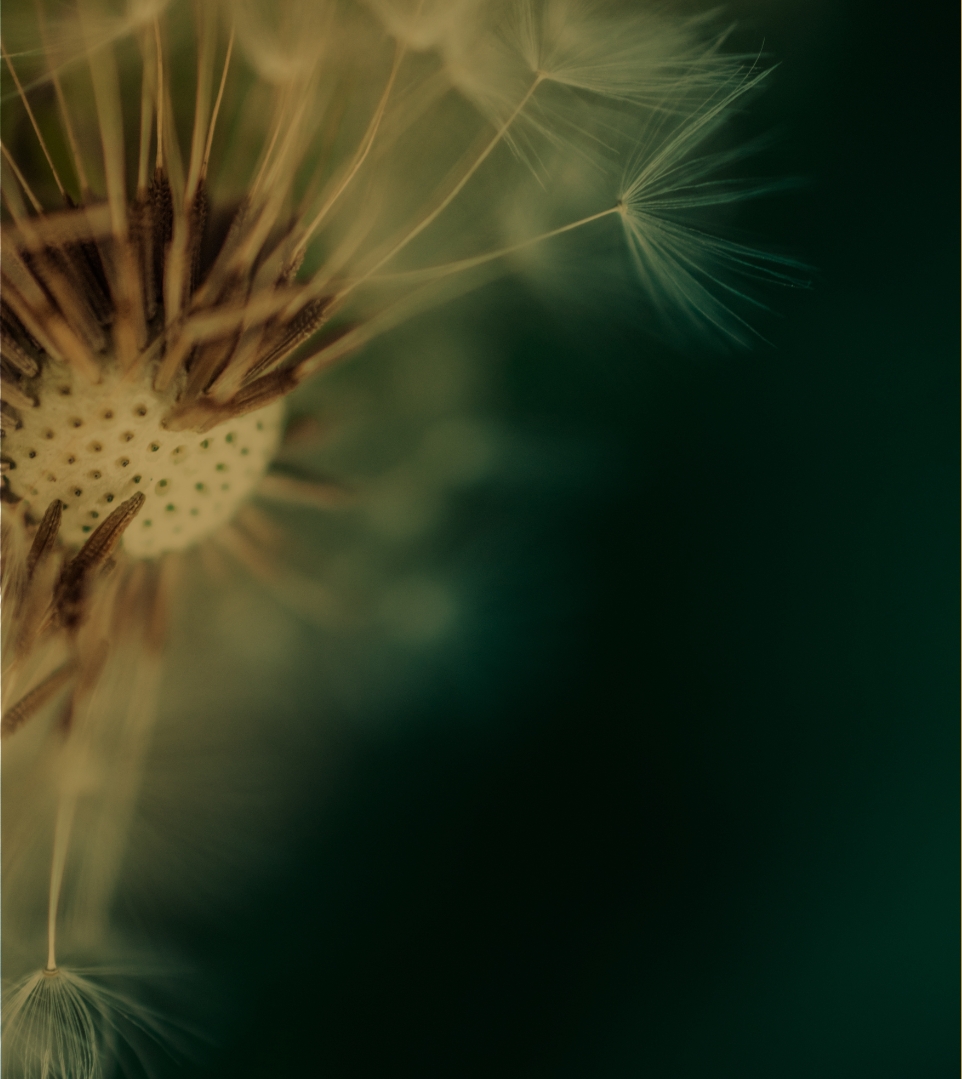 7 Tips to turn your home into a pet-friendly one
Who doesn't love animals? And having one in your home practically means they own it! Your furry masters have a nag of making sure your home seldom stays clean. But not if you these tips to make your home pet-friendly and keep your beautiful interiors glowing.

Pet-friendly fabrics are a lifesaver

Said every pet owner ever! Because pets love your favorite bedsheet and the color of your lucky couch. You can either shoo them off or go for pet-friendly fabrics that are super easy to brush down, do not smell, and are stain-proof. Delicate fabrics are a nightmare as they attract pet fur like none other.

Floors that you can depend on

Pets spill, pee, poop, and do a whole lot more on the floors, and cat and dog fur are the worst. As much as you loved that rug, avoid it at all costs unless you want to spend hours vacuuming the fur out of it. But if you really need to have it, get synthetic fabrics that are easy to clean. Marble or ceramic tiles and laminate flooring, and vinyl are the ideal choice for a pet-friendly home. They can look luxurious and are super easy to maintain.

Color it right

Always keep your fabric colors that coordinate with the color of your pet. If you have a dark-tone pet, stay away from light colors. This is a neat trick to make sure you only clean the areas that are affected. Bonus: Your pet sitter won't think that they lost your pet.

Slip-on some covers

We get it. That expensive couch was just irresistible. But thankfully, slipcovers are extremely affordable and the best part — they can be washed easily. So even if your pets make a mess, you can just pull them off, clean it and keep the look of your expensive furniture intact.

A personalized storage cabinet

Don't waste time looking for their favorite toys, the leash or the snack you got them recently. Dog owners will find this the most helpful as you can feed your dog some snacks easily.

A pet-play area

Pets have an insane amount of energy. Maybe even more than that of a toddler. Create a tiny space where they can go crazy and do everything they love. That's where you play ball with them. That's the place where they have all the toys. This way, you keep them from making a mess all over the house and keep their activity level in check.

A custom food station

Build your pets a tiny food station that they'll love to enjoy. Keep your best dog food and your best cat food there in cute cat or dog bowls. Even your dog sitter will love you for that.

We love our paw-paws and our dogs but they do have a nag of creating chaos. Use our tips to keep your lovely interiors clean, free of chaos, and shining bright. But most importantly, make your home feel like a home to your pets so they know they are well-loved and they'll happily return some more to you. Even if you have a senior cat!