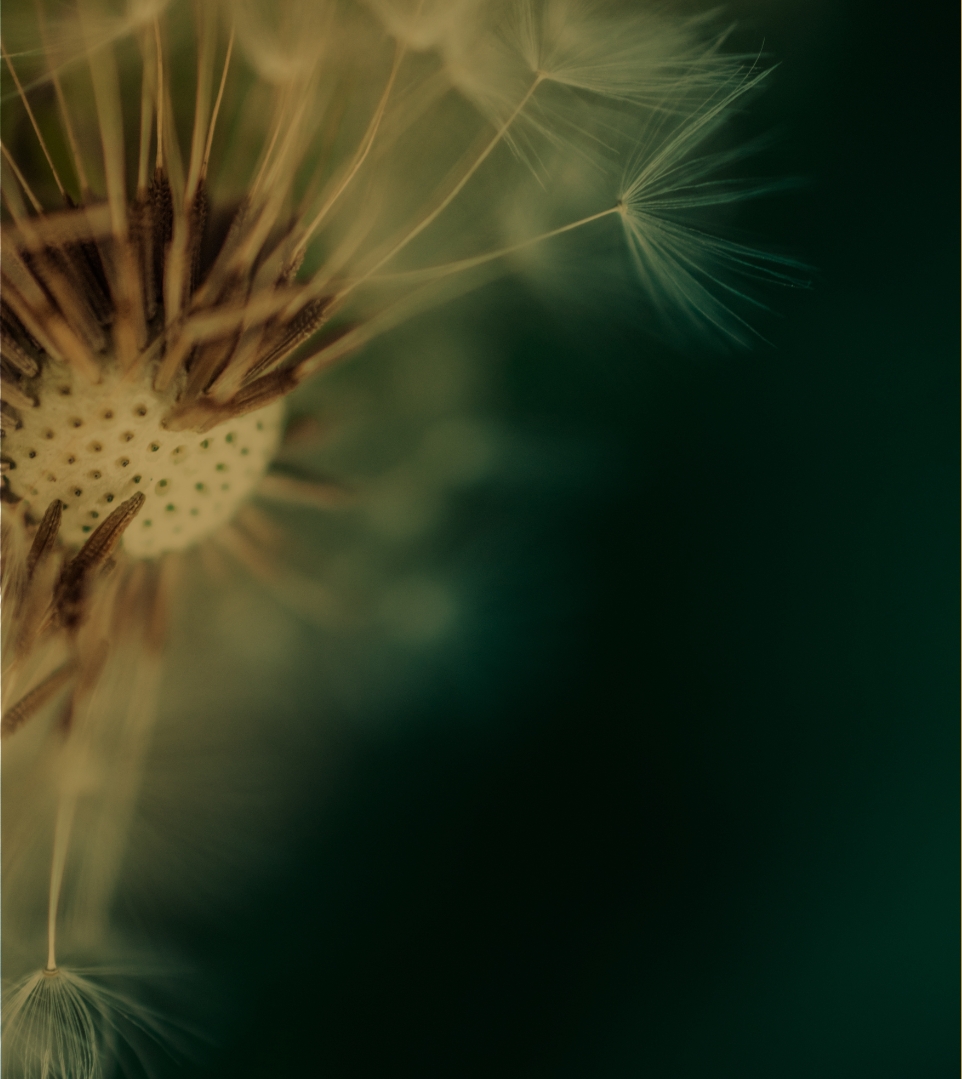 5 Reasons why Midhurst Valley is perfect for your family
Midhurst Valley is a truly unique community. What makes it a truly once-in-a-lifetime opportunity to live in a community unlike any other. Here, you'll find the hidden gems, the destinations, the local favourites that go from "I want it" to "I. Must. Have. It!" in one visit.

A master-planned community neighbouring Barrie just 45 minutes north of Toronto. Nestled within the Township of Springwater, this premium collection of home designs lets you and your family experience a lifestyle naturally enriched by all four seasons. Each home is close to proposed parks, schools, recreational facilities, and green spaces.

Quality Education

There are six elementary schools and four secondary schools located within the Springwater Township that will service Midhurst Valley residents. Some of the most renowned are listed below:
* Forest Hill Public School Grades K-8
* The Good Sheppard Catholic School Grades K-8
* Barrie Montessori & Elementary Private School Grades K-8
* Andrew Hunter Elementary School Grades K-8


An Adventure at Every Step

Live in a thriving neighbourhood where every amenity is close at hand and has easy access. Wake up to the scenic hills of Snow Valley Ski Resort. Do fishing or stroll along the shores of Lake Simcoe and discover the wonder of the Hickling Trail. Get that suntan going on the shores of Little Lake. Take an evening walk with your date at the beautiful Kempenfelt Bay waterfront. At Midhurst Valley, you're always a step away from lush green spaces, a vibrant lakefront, bustling downtown, fantastic shopping, and elegant dining. Click here to check out all Midhurst Valley Amenities .

A Pet's Paradise

The Sunnidale Off-Leash Dog Park is the perfect place to let your canine friend stretch their legs and blow off some steam. Far from your standard city-run dog park, this expansive 7.15 acre natural rolling setting with earthen footpaths is perfect for those Midhurst Valley barrie residents that want to go off-leash. Here, nature and dog lovers alike can find their Zen surrounded by some of the area's most picturesque settings. The park is also joined with the Sunnidale Community Garden with numerous upgrades completed in 2020 which include the addition of two permanent bridges, new benches, and regeneration and restoration of vegetation and soil. So get out. take the dogs, and get as dirty as you want.

Homes designed with you in mind

After a busy day of doing what you love, relax and unwind in your spacious and luxurious home. These exquisite Midhurst Valley homes offer the perfect cozy space to get the chill off your bones after l long night of skating outside with kids. The exquisitely crafted 25' semis, 36' and 44' single, family homes in Midhurst Valley feature a mix of traditional and contemporary styles. The spacious floor plans and smart space designs make for the perfect home for your family's needs. Midhurst Valley has a quality that will exceed your needs and value that will continue for years to come. To check the available lots, view the Midhurst Valley site plan. To find your perfect home and see all Midhurst Valley New Home Designs . For getting any updates about Midhurst valley prices, Register.

A master-planned community by award-winning builders

The Midhurst Valley development has been made possible by Brookfield, Sundance Homes, Countrywide Homes, and Geranium. These award-winning builders have decades of experience in quality homes and customer satisfaction. Nestled within an expansive green space, Midhurst Valley is the place to find breathtaking natural beauty, the blossoming of spring majestic, the vibrant autumn colours blossoming and luxurious detached homes so you can experience a lifestyle enriched by nature.