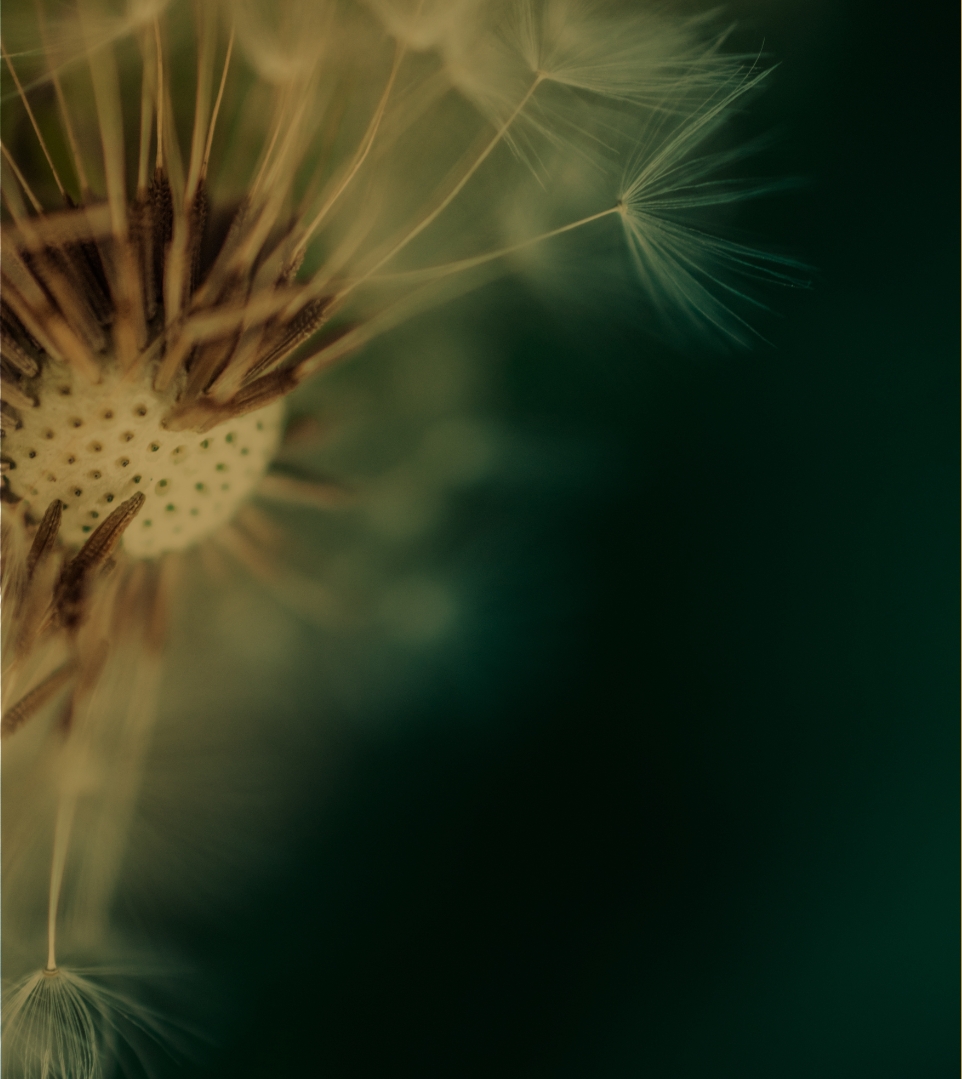 Home Decor Trends in 2023
With the new year approaching, check out new home decor trends in 2023. With the new year approaching, many are wondering what will be the new home decor trends 2023. Much of the interior design trends are influenced by the runway and fashion industry and what will be trending may be taken from the most recent fall and winter campaigns. Nonetheless, we have highlighted the most anticipated and talked about new home decor trends for the upcoming year.

When it comes to colour, a home decor trend that has made a comeback are beige, neutral walls. From the Pantone colour institute for the fashion industry, the London colour palette features an Autumn Blonde that is a creamy and bright neutral. Whether you utilise this colour for your furniture or on the living room walls, it is definitely a colour worth considering. If beige is not one of your preferences we recommend trying a beige with a touch of grey or what they call "greige".
As you can see from the image, curved or round-shaped furnishings will shine in new home decor for 2023. Mixing clean-lined pieces with curved silhouettes creates a contrasting appeal that is eye-catching for any room.

It is not only the calm and tranquil neutrals that are in but also the colours that provide new energy. These include bright orange, intense reds, Fuschia, blues and emerald green. These colours provide a modern and cool atmosphere. Applying some of these colours within a room can make bold statements when used on walls, trim and ceiling. For a smaller statement, these colours can be used on top of kitchen islands and paired with softer shades like white and beige. A word of caution; these colours are more daring and not for the faint of heart.

Another trend that we are to see more of in 2023 are dark and moody rooms. More dramatic themes that are more gothic are also said to make a comeback. We are seeing lots of black decor and paint that creates a moody vibe. This is especially the case for dining rooms, bedrooms, and basements that receive less natural light. Rooms with less natural light actually are great places to experiment with this while also including ample lighting to set the tone.

Another trend growing in popularity that has been on the rise for quite some time is the use of various organic, raw materials and earthy tones. This can probably be likened to our natural desire to live in harmony with nature. Most individuals desire spaces that provide tranquillity, peace and relaxation which can be easily achieved through these design elements.

Colours like peaceful blues or mossy greens can deliver this desired effect along with wood accent furniture pieces or by even incorporating natural plants into the various rooms of your home.

Also coming from this particular trend is the desire for sustainability in new home interior design. This has marked a growing importance within the design industry. Whether it is applied in home finishes or furniture you will see more sustainable materials and options within the market. This includes choosing woven baskets for storage or simplistic design.

Additionally, vintage pieces are on the rise so as to refrain from purchasing fast furniture. People are going into flea markets, consignment stores, antique stores and even Facebook marketplace to find their furniture. Also buying furniture and stripping them right down to the natural material is a DIY activity most are participating in.

Overall, you will see many of these trends appearing in home interior designs. We hoped you were able to take some inspiration from our blog and incorporate these trends into your homes. Register for Midhurst valley.